Articles Tagged 'Infield Marketing'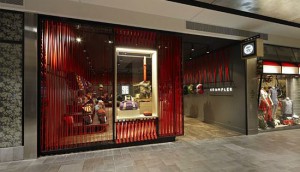 Global shopper marketing tour: down under edition
Influence Marketing's Derek Joynt and Martin Rydlo check out some innovative store designs in Australia.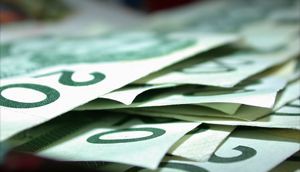 Influence Marketing goes beyond store aisles
InField Marketing Group has launched a new company division to provide clients with marketing that reaches consumers beyond retail touchpoints.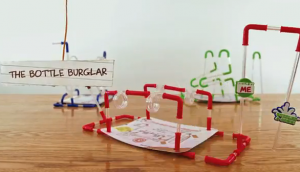 Global Tour: Influencing action through experience
Infield Marketing's Martin Rydlo and Derek Joynt round up some cool global shopper marketing executions.