Articles Tagged 'infographic'
Infographic: Is grooming stressing us all out?
Touchpoints' data reveals when and how Canadians shop the personal care category.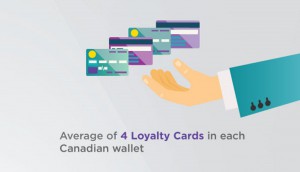 Infographic: How loyal are Canadians?
New "Talking Loyalty" research from Yahoo shows how brands can engage with reward-happy consumers.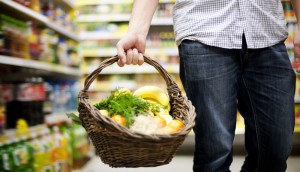 Infographic: Brand loyalty is fleeting
Three-quarters of Canadians have switched from a preferred brand in the past year, according to a new report from Veritas.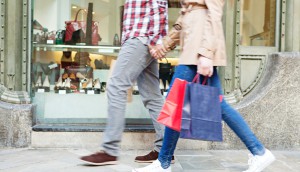 Infographic: Canadian consumers today
Take a visual tour to learn how we have evolved in the face of new technology and a post-recessionary world.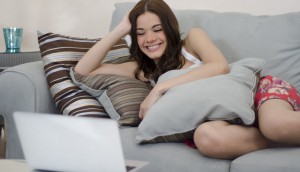 Infographic: Online video fans favour QSRs
Does watching a video online mean you're more likely to head to McDonald's? According to this survey it does.
Infographic: The evolution of wearables
How an abacus ring paved the way for Fitbit, Nike FuelBand and Google Glass.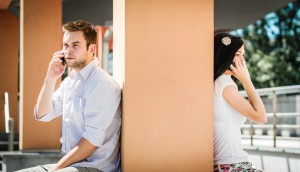 Infographic: The social media and mobile gender divide
Women are more likely to follow a brand for a deal, men are more likely to scan a coupon, and other interesting bits of info.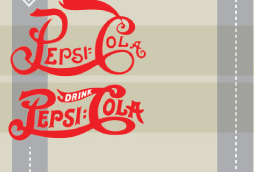 Infographic: The evolution of famous logos
Check out how the likes of Coca-Cola, Pepsi, Yahoo and Apple have changed their mark over the years.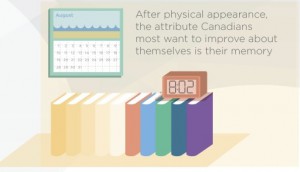 Infographic: Technology's effect on memory
Consumers who use their phones while engaging with another screen are happier, but have worse recall, study finds.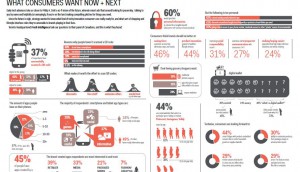 Infographic: What consumers want now + next
A guide to how consumers are using tech (and how much), what they're ready for next and the role they're willing to let brands play in their lives.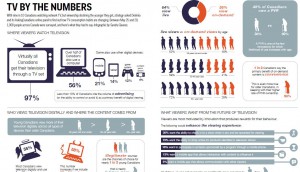 TV by the numbers
Who's watching what, and where? A handy infographic guide to the changing landscape of television viewership.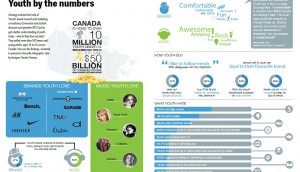 Youth by the numbers
More than 500 teens and young adults were polled by Conversion and SPC Card about what makes them love (and not love) certain brands. Here's an infographic look at the results.