Articles Tagged 'ING'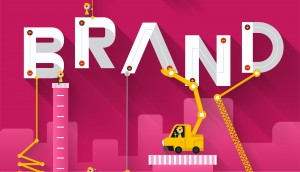 If you're not careful, you can lose the mojo
Publisher Mary Maddever on how far gutsy attitude and staunch conviction can get your brand.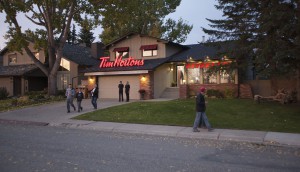 Holiday giftvertising
We know you're still focused on Halloween, but we couldn't resist coming up with a few ideas to help brands be festive this season.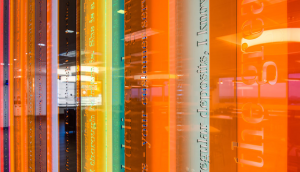 Top Cannes contenders: Design
With an extended deadline, strategy continues to count down the campaigns most likely to win big at this year's festival.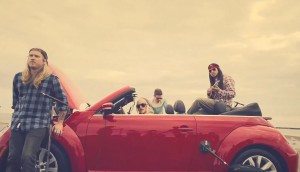 Top Cannes Film contenders
Strategy is counting down the campaigns most likely to win big at the Palais at this year's festival.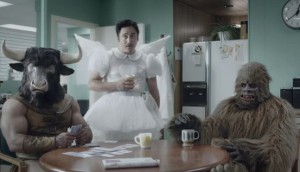 ING introduces an unbelievable service
The bank is launching its Cheque-in service with a multiplatform campaign that features a cast of mythical creatures.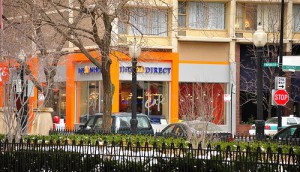 Banks want to be where the customers are
Financial institutions are increasingly taking a page from traditional retailers in how they communicate to consumers at the storefront level.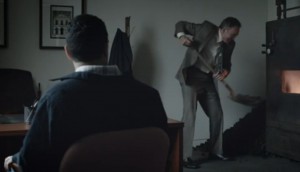 Old bankers' fuel
ING releases the latest spot for its new branding campaign aimed at bringing banking into the future.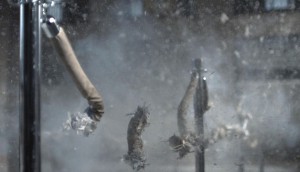 ING's explosive branding
A brand revamp by new AOR John St. positions the financial institution as a modern alternative to the big five banks.