Articles Tagged 'Inniskillin'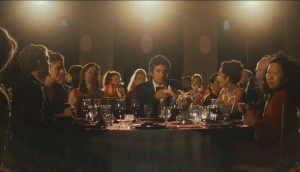 Inniskillin takes cues from Hollywood
A campaign for the Arterra Wines brand exemplifies the company's recent approach to creativity across its portfolio.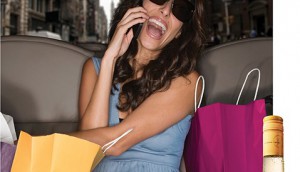 Constellation's Canadian wines change hands
The Ontario Teachers' Pension Plan acquires the business, which includes Inniskillin and Jackson-Triggs.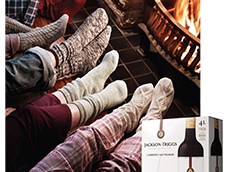 Wine borrows from beer's badge-branding recipe
Vino makers like Constellation Brands and Peller Estates Winery are moving away from talking about terroir and tannins, looking to build a stronger emotional connection with a wider audience in the same vein as beer brands.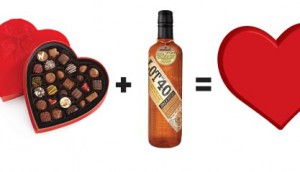 Brand cupid
From diamonds and wine to bacon bouquets, Strategy plays brand matchmaker ahead of Valentine's Day.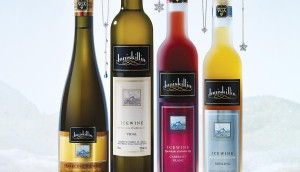 Vino's strange bedfellows
Wine brands are going beyond the traditional food pairings, associating themselves with everything from chips to neck ties.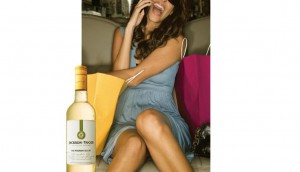 Bensimon Byrne expands wine portfolio
Following work on Jackson-Triggs in 2011, the Toronto agency adds four new wines to its roster.