Articles Tagged 'Innocean'
Up to the Minute: AlphaPR closes as CEO joins Diva
Plus, Giants & Gentlemen and Innocean add to their teams.
Up to the Minute: Cossette names new business lead
Plus, Strategic Objectives and Cohn & Wolfe both win two AOR assignments.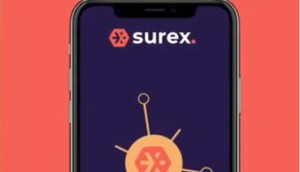 The Disruptors: Surex brings AI to insurance brokerage
The Alberta-based online broker is investing in tech and its brand after landing on the Growth 500 last year.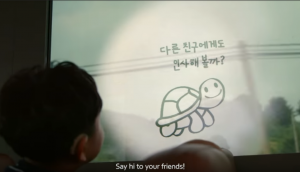 Tech in Action: The windows on the bus help kids open up
High-tech windows help Hyundai make a long bus ride more fun for deaf children.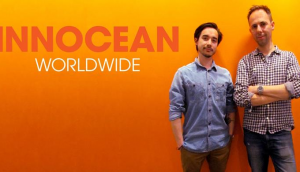 Innocean opens a Montreal office
The agency opens a permanent space in Quebec to better serve national clients, including expanded duties for Kia.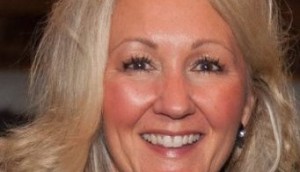 Innocean hires new business lead
Former KBS CMO Leslie Kross will lead the agency's Kia business, as well as wider business growth objectives.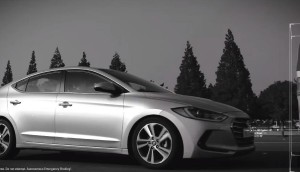 Canadian ads we'll see during the Super Bowl
A look at the commercials, new and old, that millions of us will see during the game on Sunday.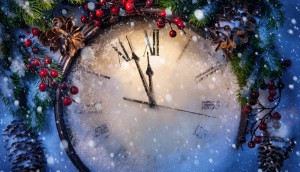 Looking forward, honestly
Innocean's Scott Suthren on why predicting the future is impossible (but he makes an attempt anyway).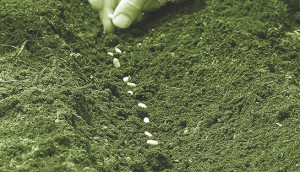 Forget big ideas
Innocean's Scott Suthren on flipping advertising on its head and taking a bottom-up approach.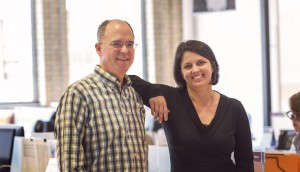 Rivet hires new director of strategic planning
The agency has tapped Innocean's Paul Kron for the newly-created role.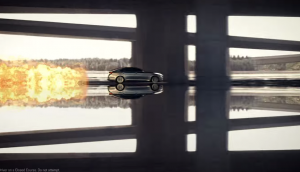 Inside Hyundai's new brand positioning
What exactly is the "H factor"? The brand is hoping it's the way people feel when they drive the car.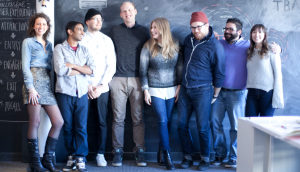 Red Lion caps off hiring spree
It's not just about hiring marcom folks, president Matt Litzinger says of his new staff. He wants solution providers.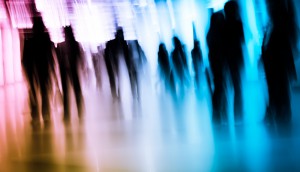 JWT boosts executive team
The Toronto agency has brought in three new VPs, including Matt Syberg-Olsen from Red Urban and Innocean's Gary Westgate.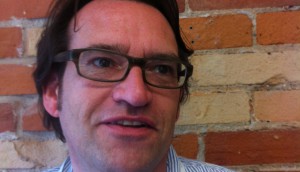 Simon Duffy joins Innocean
After freelancing for the agency since November, the new CD joins the shop full time, working with co-CD Nelson Quintal.