Articles Tagged 'Innovation'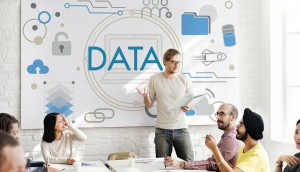 As tech disrupts customer trust, CEOs see little innovation
A new PwC survey suggests Canadian firms aren't investing where they should.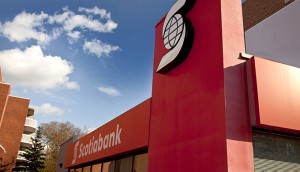 Scotiabank's factory focus
The bank launches a Toronto tech hub to stay on the cutting edge in an increasingly digital category.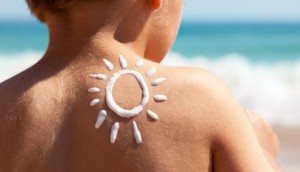 Future do-good innovations
Time to get inspired! We've dreamt up some ideas that marry function and social value.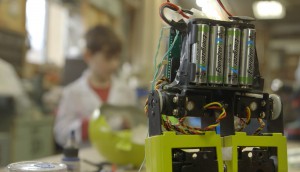 Energizer hopes innovation will keep going and going
For its new EcoAdvanced campaign, the brand is bringing kids' dream toys to life, hoping to spark an interest in STEM fields.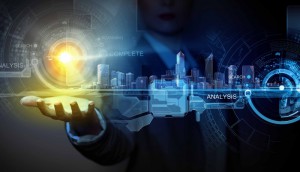 Recipes for innovation
The co-founders of Beyond the Rack and Busbud shared their keys to innovation and creativity at a Toronto event last night.
Finding freedom in a cage
Hotspex's Fiona Stevenson and Shelli Baltman look at the dangers of blue-sky thinking and why boundaries are critical to great innovation.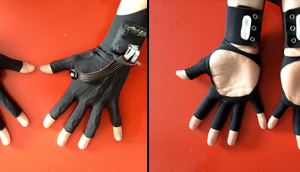 Instrument-less music
How to reinvent music with gloves and augmented reality.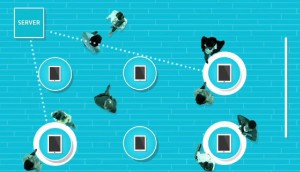 Inside Innovation: Plastic Mobile plays with wearables
Wristbands, created in the agency's experimental lab, are being used to reward people for making small talk.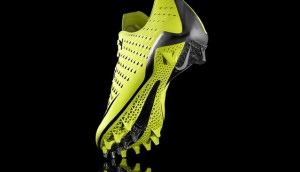 Creative enabling design
Taxi's Dave Watson looks at how technologies like 3D printing, wearables and Kickstarter are forcing creative design to innovate.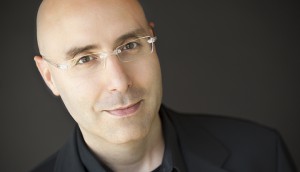 Receipts: The next great market disruption?
Twist Image's Mitch Joel on shaking up a staid communication channel, learnings from George Costanza's wallet, and why even the smallest moments matter.
Teehan + Lax shortlisted for Cannes Innovation Lion
The Toronto agency gets a nomination in the inaugural category, which honours innovation that brings creativity to life, for its Google Street View Hyperlapse experiment.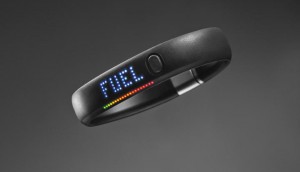 Cannes launches Innovation Lions category
The new award will go to pioneering technology, such as apps, programs and software, behind the campaigns.