Articles Tagged 'Institute of Communications Agencies'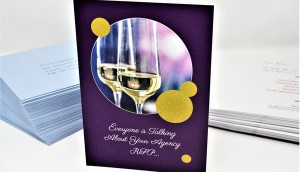 ICA issues retirement cards for the RFP
Cheeky cards calling out bad RFPs launch in tandem with the organization's latest effort to change the agency selection process.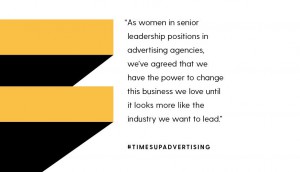 ICA to hold Time's Up Advertising forum
The gathering will give women in Canada a chance to participate in similar events happening across North America on May 14.
ICA adds a new agency operations leader
Former Grey COO Leah Power joins to help shops better communicate with client-side procurement.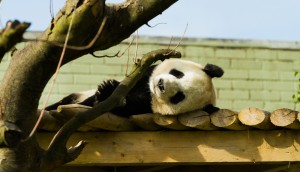 ICA calls for boycott of Toronto Zoo RFP
Canada's ad agency association says the non-profit's search is unfair, but the Zoo says it was caught off-guard.
Up to the Minute: Changes at the top at National
Plus: ICA appoints new board members, Armstrong hires a former MacLaren CD, and more news you may have missed.
Up to the Minute: New VPs at Brad and Edelman
Plus: Bond's management team buys the agency and more news you might have missed.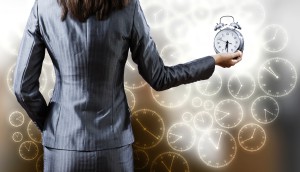 Up to the minute: Toronto's newest agency
Plus: Match's new EVP, a former KBS president finds his new role and more new you may have missed.