Articles Tagged 'Interbrand'
Interbrand names new North American leadership
Daniel Binns takes over the Toronto office as the company embarks on a global growth plan.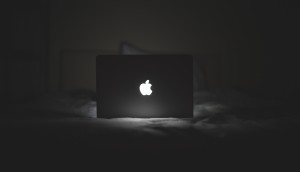 Tech tops Interbrand's best global brands ranking
Apple, Google, Microsoft, Coca-cola and Amazon lead the annual listing of brands driving value.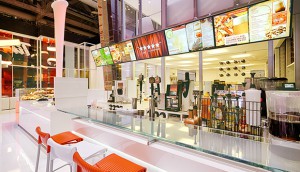 Overall Brand of the Year: Crowning Tim Hortons
There's no stopping this beloved Canadian icon. From product and tech innovation to going viral, here's how to secure the top spot on the Brands of the Year list.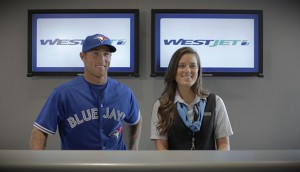 Brands of the Year: WestJet reaches new heights
Fasten your seat belts and prepare to read how the airline landed a spot among the country's top brands.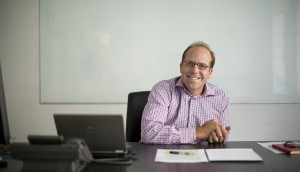 Interbrand North America names new CEO
Josh Feldmeth, who heads up the Canadian branch, takes charge of the entire continent.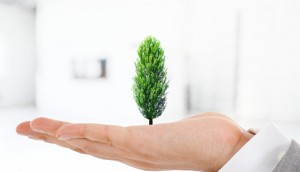 Who knew car companies were the greenest brands?
Ford dethrones Toyota as the top global eco company, according to the latest annual report from Interbrand.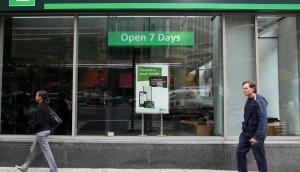 TD named Canada's best brand: study
RBC, Scotia and Tim Hortons also topped the biennial Interbrand study, while former heavyweight Blackberry dropped off.