Articles Tagged 'ipad'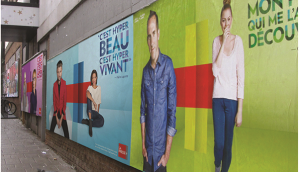 CASSIES Bronze: La Presse turns the page to a new readership
The French-language paper launched a free daily news app for iPad, plus an integrated campaign to promote it.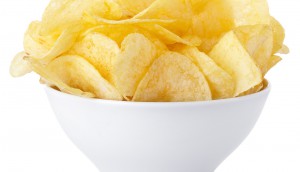 Infographic: Big brands command big sales
True fact: the U.S.'s annual serving of Lay's chips is heavier than an aircraft carrier, and other massive consumption info.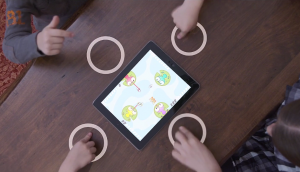 Turning tables into touch pads
Think of the possibilities: make any surface interactive with XTouch.
One-click commerce: the mall-buster
Gary Schwartz of Impact Mobile and author of "The Impulse Economy" shares his thoughts about how mobile devices are changing shopping.