Articles Tagged 'IPG Mediabrands'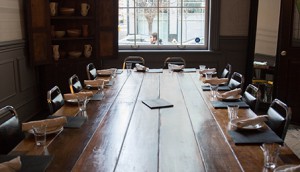 Media's new seat at the table
Four industry execs sit down to talk data, changing consumer patterns and client relations in our latest roundtable.
Up to the Minute: New clients at FCB/Six, Environics
Plus: Molson Coors sticks with its media partner and more news you may have missed.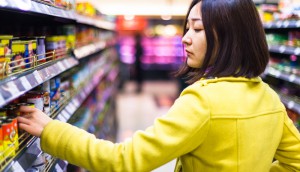 Multicultural marketing by the numbers
Check out some of the key figures on Canada's growing Chinese and South Asian populations.
Up to the Minute: Crea's new jury president
Plus: IPG buys Media Experts, and more news you might have missed.
Up to the Minute: The new CMA board
Plus: Rooftop's rebrand, Osheaga gets a digital agency and more news you might have missed this week.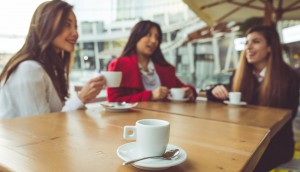 A third of Canadian millennials find brands annoying
What's more, only 26% consider brands an important part of their lives.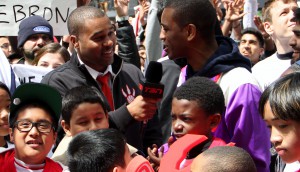 The new media partners
Content players like Canadian Tire and TSN are increasingly securing deals to reach the masses amidst today's fragmentation.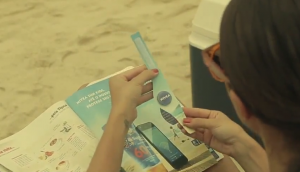 Still no Lions for Canada
Our country comes up empty once again in the Mobile, Media and Outdoor categories, while agencies from Brazil, Peru and Australia take the top prizes.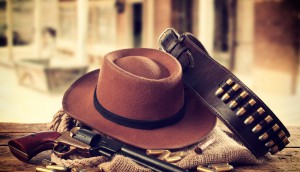 The creative Wild West
Everyone's saddling up to take a run at ad agencies' lock on the ideas biz by bringing in creativity gunslingers.
Three digital trends: Microsoft
Natasha Hritzuk, global senior insights director, reveals trends that urge brands to educate consumers on deeper data exchange, learn when to interrupt people and how to create anticipatory content.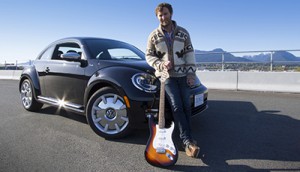 The hits keep on coming
Radio has stared down every competitor it has faced, but will changing consumer habits finally force it to blink?