Articles Tagged 'Ipsos Reid'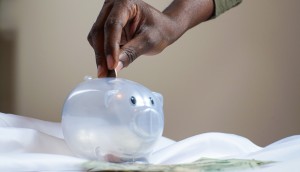 Where inflation-pinched Canadians are changing their spending
Ipsos' Inflation Tracker finds Gen X is the most likely to be cutting back.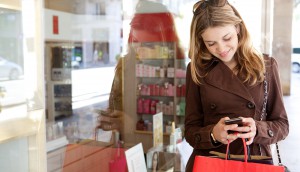 How Canadians will shop this season
Gen Xers are more likely to use an app to shop than millennials, and other stats from Google's shopping survey.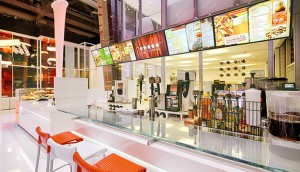 Overall Brand of the Year: Crowning Tim Hortons
There's no stopping this beloved Canadian icon. From product and tech innovation to going viral, here's how to secure the top spot on the Brands of the Year list.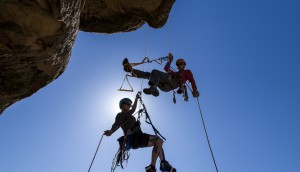 Trust is key to brand loyalty: study
A new Reader's Digest survey finds Tim Hortons, Toyota and Coppertone are among Canadians' most trusted brands.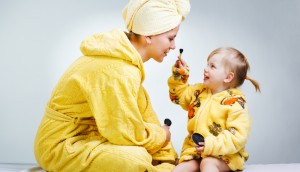 Moms shell out for cosmetics: study
Mothers' beauty budgets differ based on age and province, according to this new study from Google and Ipsos Reid.
Google ranked most influential brand in Canada: Study
The company ranked tops in Canada and the world, followed by Microsoft, Apple and Facebook, according to the latest edition of the Ipsos Reid study, unveiled today at FFWD Ad Week.