Articles Tagged 'Ipsos'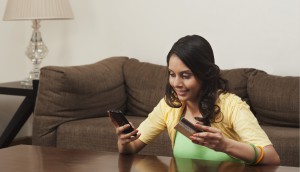 M-commerce's day is coming: report
A new survey from PayPal and Ipsos shows the growth in mobile shopping will eclipse online shopping as a whole by 2016.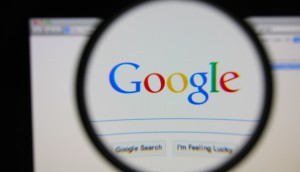 Google is most influential brand
The tech giant leads the pack, while Tim Hortons ranks high in corporate citizenship and Facebook falls short on trust.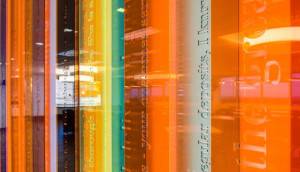 Tangerine shows who's boss in digital
What makes a bank brand digitally excellent? A new Ipsos study reveals who is doing what right.