Articles Tagged 'Jack Astor's'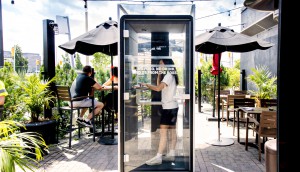 Why Jack Astor's spent its summer working on the patio
The restaurant chain has sought to give people fun reasons to come back, and now it's putting a focal point of its campaign on tour.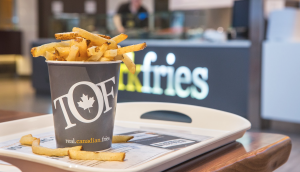 Not so foolish ideas?
It might be April 1, but some of these ideas have staying power, in our opinion.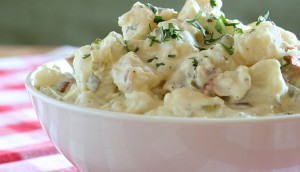 Shopper Innovation Awards: Jack Astor's hires a potato salad pro
The restaurant jumped on board a Kickstarter phenomenon to bring a viral star to Canada.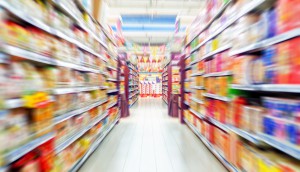 Shopper Innovation Awards contenders revealed
Check out who made the shortlist for the year's most innovative shopper marketing and retail campaigns.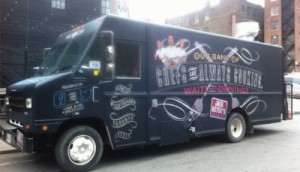 Jack Astor's hits the road
The restaurant chain is using a food truck, which will travel to four Ontario cities and give out free samples, to promote its new menu.