Articles Tagged 'Jack Daniel's'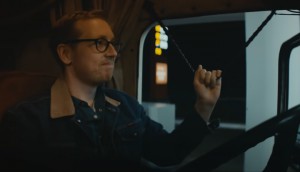 Jack Daniel's wants to make its positioning count in Canada
To make a global positioning resonate locally, the American whiskey is focusing less on history and more on the people who drink it.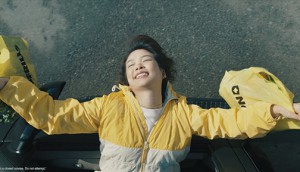 2019 SIA Awards: What's all the hype about?
The winning strategies behind hyping up No Frills, Big Macs, Doritos and Jack Daniel's.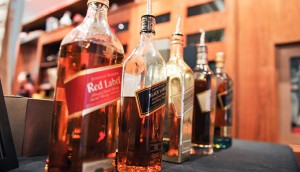 Teach me to drink
Beverage brands are getting consumers to sip from the fountain of knowledge.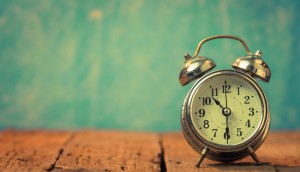 Up to the Minute: New COO at Famous Folks
Plus: Changes at Brookline, Ogilvy's CEO to step down and more news you might have missed.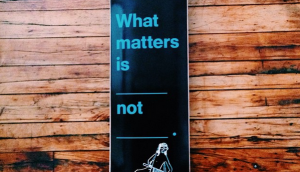 Cheerful creatives making holiday cheer
A round-up of season's greetings from ad land to you.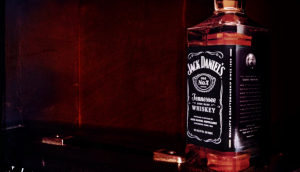 Jack Daniel's emotional music
To reach younger consumers, the liquor brand wants to make musical wishes come true.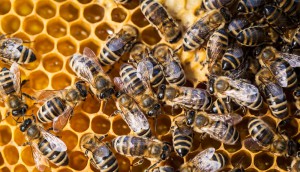 Jack Daniel's creates some 'buzz'
The liquor brand goes the charitable route to encourage sampling for its Tennessee Honey brand in Canada.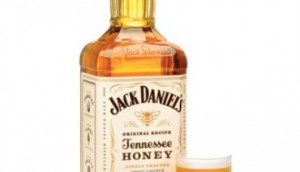 Jack Daniel's gets sweet
The whiskey brand goes digital and buys big for the launch of Jack Daniel's Tennessee Honey.