Articles Tagged 'Jackman Reinvention'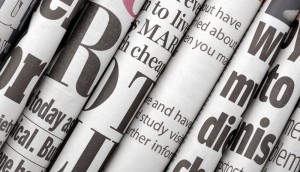 Throwback Thursday: the news of the year
We check out the biggest headlines, moves, account shifts and brand stories from the past 12 months.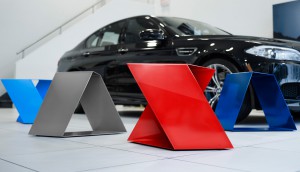 Top Cannes contenders: Product Design
With an extended Cannes deadline, strategy continues to count down the campaigns most likely to win big at this year's festival.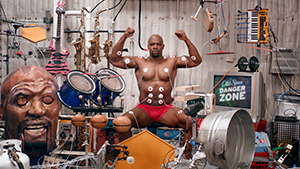 Pundits weigh in on the Next Big Thing
Industry experts lay out what's ahead for the realms of advertising, marketing and media – from "full spectrum entertainment" to agile marketing.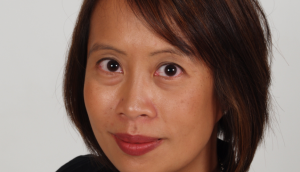 Jackman hires four
The retail strategist brings in Arnaud Van de Voorde and Karla Congson (pictured) as VPs, as well as Joanne Balles as a reinvention leader and Amanda Stassen as innovation architect.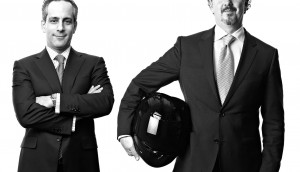 Reinventing the drug store
Joe Jackman brings his high-speed retail makeover formula to Rexall.