Articles Tagged 'Jackman Reinvents'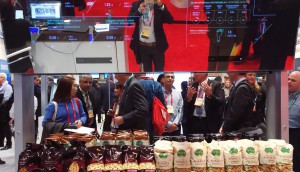 Lessons from the 'Supermarket of the Future'
Jackman Reinvents' Ardie Wen on how brands and retailers need to think about tech's role in the store environment.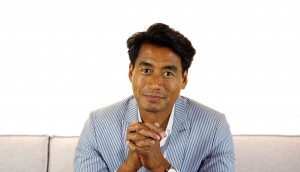 Israel Diaz joins Jackman Reinvents
The former Y&R CCO takes the chief creative and design officer role following the departure of Brett Channer.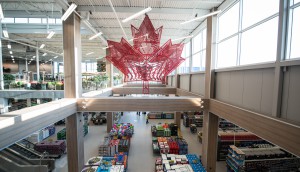 Canadian Tire navigates a reinvention
The team at Jackman Reinvents takes a deep dive into the strategy behind the retailer's new Edmonton showcase store.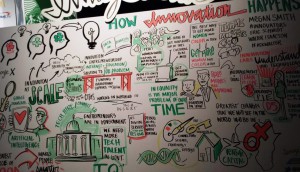 Seven lessons from SXSW
The Jackman Reinvents team breaks down the key takeaways from this year's fest.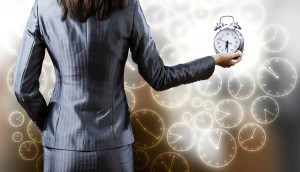 Up to the minute: New VPs everywhere
New leadership at FCB, Hill + Knowlton, Jackman, Human Equation and Groupe V, plus other stories you might have missed.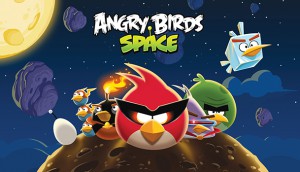 How to keep up in the age of speed
Jackman Reinvents' David Moore on how brand and business strategies must be unified.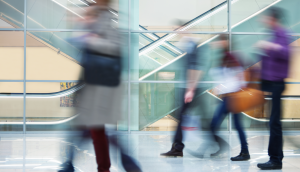 Jackman Reinvents expands creative team
Rich Cooper joins the Toronto shop as its CD, among 10 other hires brought in as a result of U.S. growth.