Articles Tagged 'Jacknife'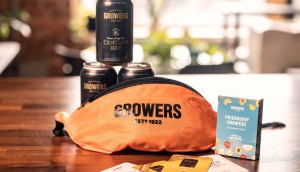 Growers celebrates 100 years with a rebrand and a card game
Arterra's biggest support for the cider brand in recent years is focused on promoting friendship and energizing it across on-trend beverage categories.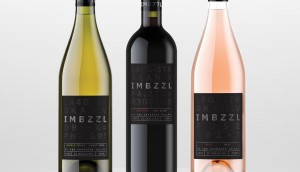 Arterra premiumizes its Inniskillin and IMBZZL wines
Two brands with very different legacies get overhauls that emphasize the quality available at an affordable price.
Welcome to the wild world of weed
How brands in a new billion dollar industry are navigating regulations and social perceptions as they prepare for liftoff.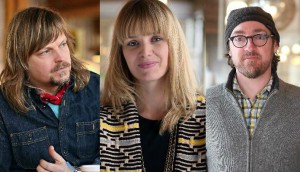 Jacknife reorganizes leadership team
Mikey Richardson takes over as president following the departure of Cameron Wykes, among several other changes at the helm.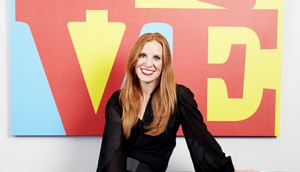 2018 MOY: Breaking bread with Andrea Hunt
How the Weston marketer revitalized her brands and reversed declining perceptions of baked goods.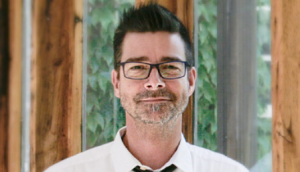 Jacknife hires its first president
Cameron Wykes joins to help the design agency shift to a more holistic and strategic approach.
Holiday greetings from adland
From rebranding Santa to creative advent calendars, here's a few ways agencies got into the spirit of the season.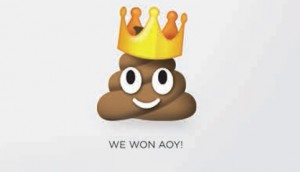 Back page: Agency of the Year emojis
Thought the recent middle finger addition was exciting? Check out our AOY-specific selection.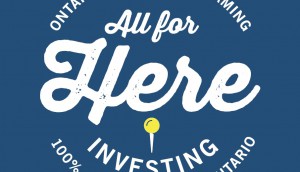 OLG reminds Ontarians it's here for them
How the lottery co is using its Pan Am sponsorship to remind the province of all the good it does.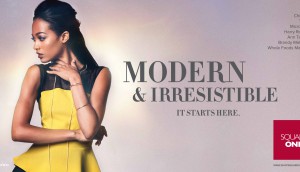 Square One's image makeover
For its big brand campaign, the GTA mall is channeling European flair to help build its premium cred.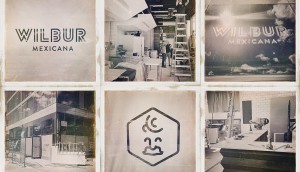 Wilbur Mexicana shuns sombreros
This new fast-casual restaurant ditches the stereotypes and finds a muse in science.