Articles Tagged 'Jaguar'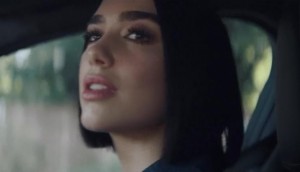 Tech in Action: Jaguar uses data to create a remix
The luxury auto brand uses its car and Spotify info to personalize a song by pop star Dua Lipa.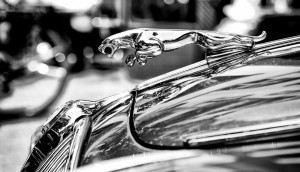 Jaguar Land Rover selects Mint
The agency will handle all lifestyle and automotive PR as the brand's first AOR in Canada in 15 years.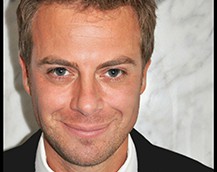 The road to somewhere
Simon Pont on what the future of branding has in common with Tony Stark and Charles Revson.