Articles Tagged 'Jameson'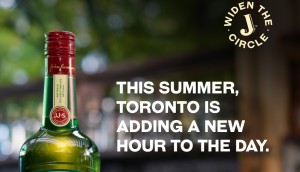 Jameson is making more time for social occasions
The whiskey brand creates its own version of happy hour, promoting it by lighting Toronto in green every night for a month.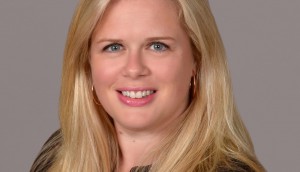 Corby names new VP of marketing
Caroline Begley takes over marketing as the company invests in higher-end spirit and wine brands that drive more value.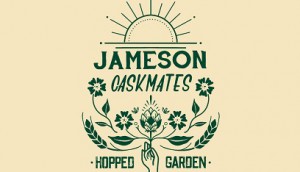 Why Jameson is giving out free tattoos
The whiskey brand is emphasizing its accessibility and creating a link to summer with a parlor at Toronto's Stackt market.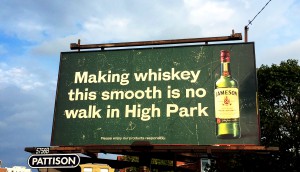 Gravity and Substance strike a strategic partnership
The two agencies partner to provide English and French creative to clients, starting with location-specific work for Jameson.