Articles Tagged 'Jani Yates'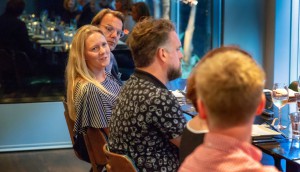 Waking up to consumer needs of today (and tomorrow)
Part two of strategy's MES roundtable brings marketers together to discuss the impact of cultural relevance and universal human insights.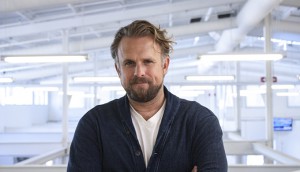 Preparing for the consumer landscape of tomorrow
In part one of strategy's MES roundtable, marketers at leading brands discuss the evolving role of the CMO.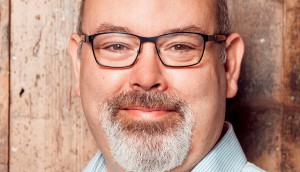 ICA names new president and CEO
Scott Knox joins the organization in the newly combined role.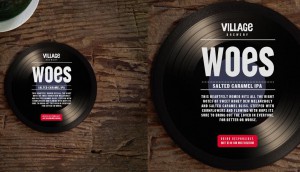 Jani Yates takes over at Advertising Standards Canada
The former ICA president will lead the independent industry body.
Lotus Awards to bloom again
The ICA has taken the reins on the awards honouring the creative achievements of B.C.'s marcom community.