Articles Tagged 'Jason Chaney'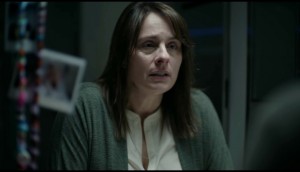 SickKids turns its focus to moms
The latest "VS" spot puts family matriarchs at the centre of a new charitable giving drive.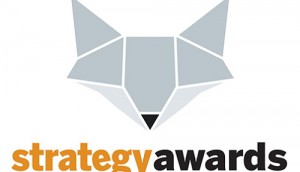 Strategy Awards names its three co-chairs
Meet the industry pros leading the jury for the awards recognizing the best planning work in Canada.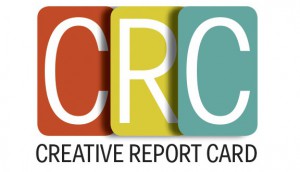 CRC 2017: Leaving the zoo to understand the tiger
The report card's top planners talk about how they arrived at winning insights and why their jobs follow them home.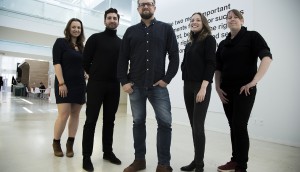 Cossette adds to strategy strength
Four recent additions look to diversify the department's expertise and better inform the creative product.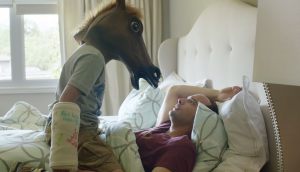 Trends you might have missed
Say goodbye to giftvertising, and say hello to YouTubers and anyone but mom. Here's what you should keep an eye on in 2015.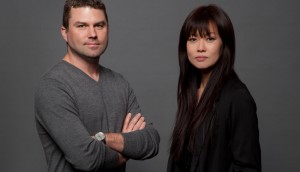 Nellie Kim and Chris Hirsch join Lg2
The new partners and co-creative directors are tasked with helping the agency set up its first Toronto shop.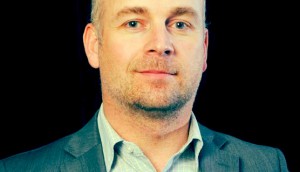 Joe Dee joins Cossette
The former Tribal Worldwide technology director joins the Toronto shop in a newly-created VP role.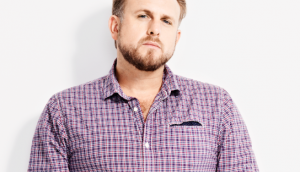 Jason Chaney joins Cossette
The strategist has left Montreal-based Lg2 to be part of Cossette's executive ranks.
Lg2 names Jason Chaney VP strategy
The Quebec agency bulks up on talent with an eye to opening a Toronto office.