Articles Tagged 'Java U'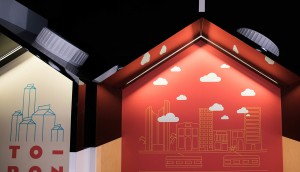 Natrel's Milk Bar comes to Toronto
The location launches with decor and a signature drink specific to the city as the brand also pushes its new iced coffee.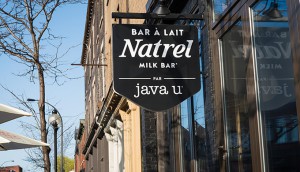 Shopper Innovation Awards: Natrel introduces a world of dairy
The brand partnered with a coffee chain to launch its Montreal milk bar.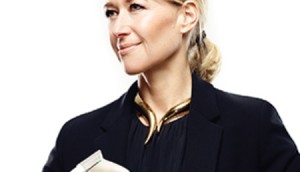 Marketers of the Year: Modernizing milk
Agropur's Caroline Losson is on a mission to make Natrel more than just a milk brand.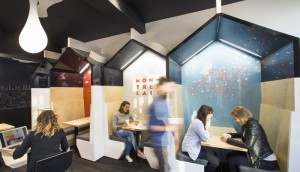 Natrel opens a Milk Bar
The brand brings its focus on product innovation to retail with a flagship coffee shop in Montreal.