Articles Tagged 'Jay Bertram'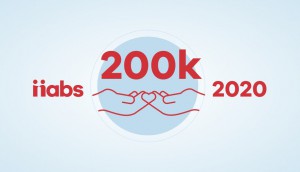 NABS launches national effort to raise $200k
Until the end of the year, the industry will have a range of options to help the non-profit face its pandemic fundraising challenges.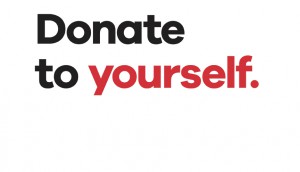 NABS stokes some friendly competition
The non-profit launches a toolkit to help agencies contribute to its $60,000 fundraising goal.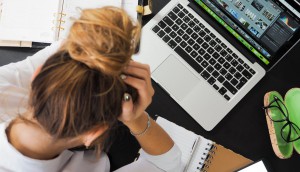 The industry puts a spotlight on mental health
Lg2 and NABS are encouraging industry members to share their stories and reach out for help ahead of Bell Let's Talk Day.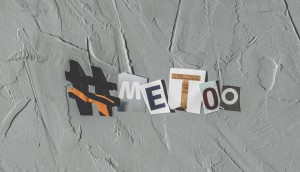 Canadian ad industry ready to talk harassment
A number of groups will meet to take action against a longstanding black mark on the industry.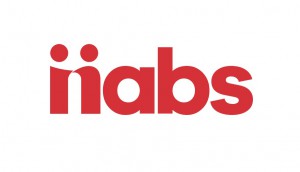 NABS' new direction
The organization's executive director Jay Bertram on its new strategy and updated look.
Jay Bertram joins NABS
The former TBWA president is the organization's new executive director.
TBWA\Toronto, Juniper Park merge
Jill Nykoliation will head up the new shop, while TBWA's Canadian president Jay Bertram has resigned.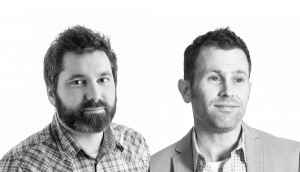 TBWA finds its new ECDs
CD team Rodger Eyre and Gerald Kugler have been promoted to lead the agency's creative department.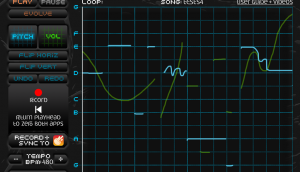 TBWA signs ScratchVox
The relationship comes as the digital sound tool prepares to go to market.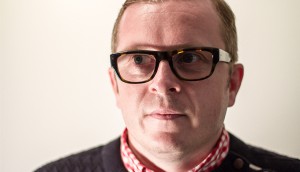 Allen Oke leaves TBWA for Zulu
The ECD's departure comes after nearly 11 years with the agency.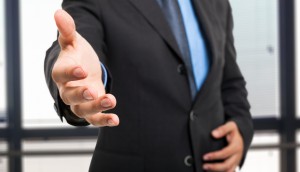 TBWA\Toronto brings on new hires
The agency has announced three new hires, as well as the three students looking to become its next wave of creatives.
Changes afoot at TBWA
The agency has hired Darrin Patey as its new lead technologist and promoted two others to leadership positions amid a shift in global focus.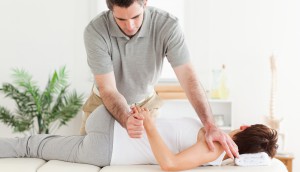 TBWA wins health client
The agency will lead MuscleCare Canada's expansion into new markets as part its new focus on smaller clients.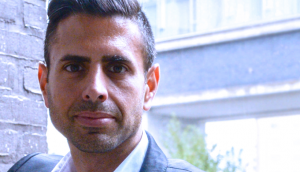 Mark Pileggi joins TBWA\Toronto
The former BBDO VP joins the agency to help disrupt things as its new director of digital and operations.