Articles Tagged 'Jeff MacEachern'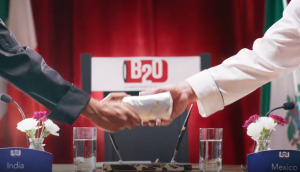 Mucho Burrito wants its new mashup to make headlines
A campaign promoting the QSR's "tandoorito" takes the form of news hits from an international summit on burrito diplomacy.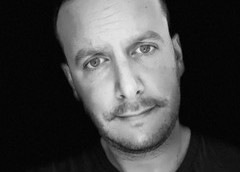 Arrivals + Departures names new CCO
Jeff MacEachern has been hired to lead the agency's creative team in Toronto.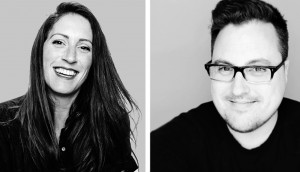 Taxi hires new creative leadership in Toronto
Alexis Bronstorph and Kelsey Horne take over as ECDs following the recent departure of the agency's CCOs.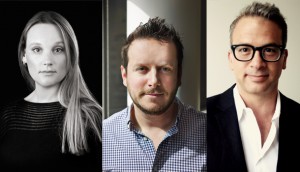 Taxi names three new CCOs
As co-founder and creative head Paul Lavoie prepares for a new role, the agency looks within for new leadership.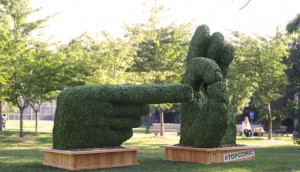 Help a comic out
SiriusXM and Taxi 2 make an appeal to help out Canadian comedians, for the good of society.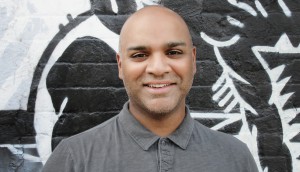 Another familiar face back at Taxi
Shawn James returns to the agency, this time in a leadership role as an ACD at Taxi 2.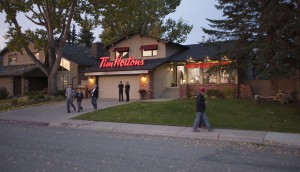 Tim Hortons' evolving approach to 'True Stories'
Strategy got the skinny on the brand's latest experiential stunt – a transformed home in Calgary – and how this marks an evolution in the iconic campaign.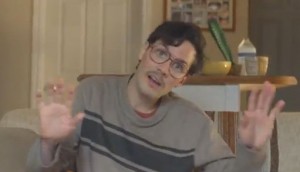 Taxi 2 defends the moustache
The agency aims to take the creepy out of upper lip hair with its new digital spot.