Articles Tagged 'Jenn Hay'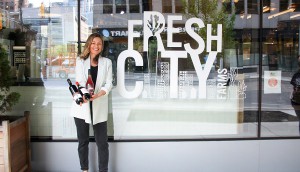 How Fresh City kept pandemic trends organic
The organic grocer has ensured things like delivery, prepared meals and a new bottle shop are infused with quality, local flavour.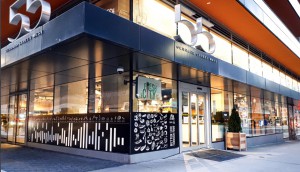 Has the online grocery boom changed Toronto's Fresh City Farms for good?
Why the organic grocer went through with a physical retail expansion amid unheard-of demand for online grocery.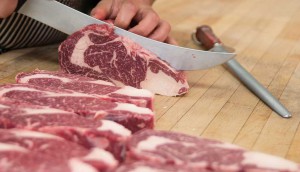 Fresh City acquires The Healthy Butcher
The subscription grocer is on a growth spurt as it picks up the popular fresh food brand.