Articles Tagged 'Jennifer Ferguson'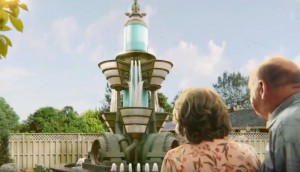 Fallsview focuses on one-of-a-kind experiences
The Niagara Falls casino continues to take a humorous approach as competition in the industry grows.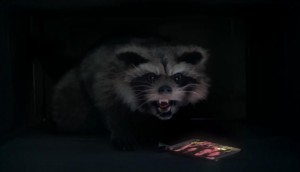 Fallsview taps into the fear of missing out
The resort's latest annual campaign encourages friends to visit for an experience that goes beyond the casino.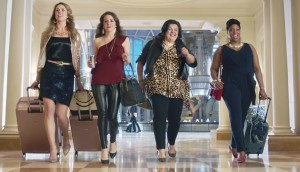 Fallsview markets beyond its casino
The Niagara resort casts a wide net to attract people looking for fun, rather than just gambling.