Articles Tagged 'Jennifer Holgate'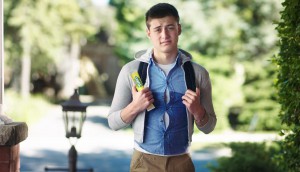 Walmart targets growing needs
The retailer's back-to-school campaign looks to give extra value to both moms and post-secondary students.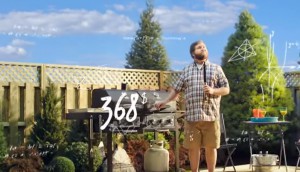 Walmart's masculine math
The retailer moves away from its millennial mom target for a guy-friendly spring campaign.
Walmart celebrates the smart
The retailer commends the mom who plans ahead, plus adds some freshness to its snack ideas.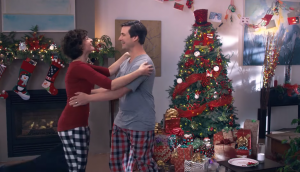 Walmart wants to solve your holiday problems
Why the retailer put aside its mom-focused campaign in favour of a more inclusive "solution-focused" approach.