Articles Tagged 'Jennifer Lomax'
New consultancy tackles the 55-plus market
The offshoot of Toronto agency Harbinger is going after what it calls a missed opportunity with mature marketing.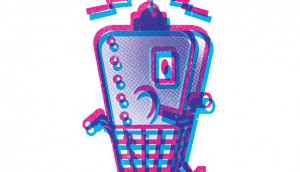 The future of shopping: The changing consumer
In part one of our series, we look at how time spent online is warping consumer behaviour.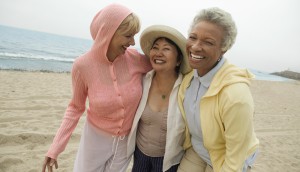 Zooming in on the mature female consumer
Zoomer ladies love to travel, browse the net, eschew nostalgia, and other interesting stats on this prime demographic.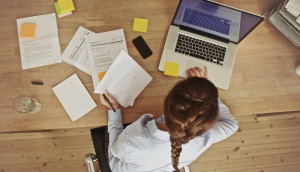 Winning with self-employed women
Harbinger's Jennifer Lomax checks out what makes self-employed ladies tick when it comes to brand preferences.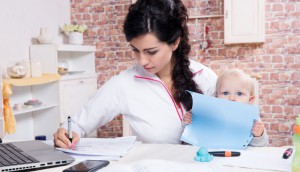 The great mom divide?
Is there a difference between the stay-at-home mom and the working mom when it comes to consumer behaviour? Harbinger's Jennifer Lomax investigates.
Decoding the immigrant woman
From meal prep to career aspirations, Harbinger's Jennifer Lomax dishes on what makes the multicultural female unique.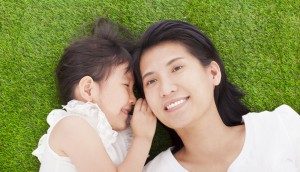 Ask not her age, but the age of her children
Mom's the word. Harbinger's Jennifer Lomax delves into why you should reframe your target definition.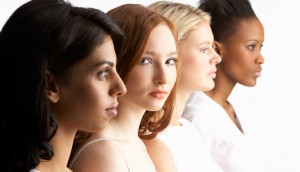 What drives her loyalty?
P&G over-represents on Harbinger's preferred brands list for women. Here's why.