Articles Tagged 'Jennifer Woron'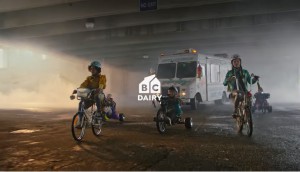 BC Dairy goes bold to help people be proud about milk
An avant-garde creative approach aims to empower young people who are hesitant to publicly embrace the foods they love.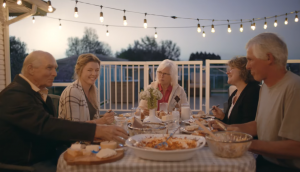 BC Dairy brings a new approach to the table
At-home cooking has prompted a shift at the association, which is zeroing in on meal time connections in a new campaign.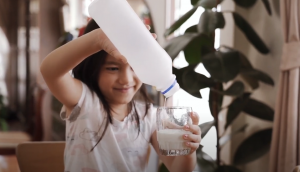 Industries form an informal alliance
Here's what dairy farmers, wineries, restaurants and hotels can teach brands about co-marketing in a crisis.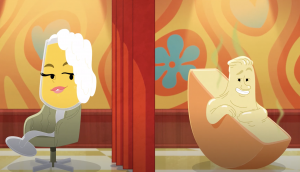 BC Dairy helps itself by helping food service
The industry association shows new pairings and occasions to reinvigorate an important line of business.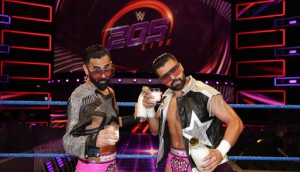 BC Dairy taps influencers for multicultural campaign
The organization's first campaign for South Asian and Chinese communities enlists some familiar faces to deliver its "happy" message.