Articles Tagged 'Jessica Schnurr'
Up to the Minute: Klick Health makes three senior hires
Plus: 180LA picks up two Canadian ex-pats and more news you might have missed.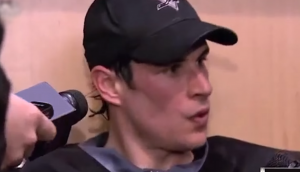 Just #CoverTheAthlete, please
John St. creatives Jessica Schnurr and Hannah Smit take on sexist media commentary.
Record number of Canadians named Cannes jurors
Ten Canadians, including Grey's Patrick Scissons and Wax's Monique Gamache, will sit on juries this year.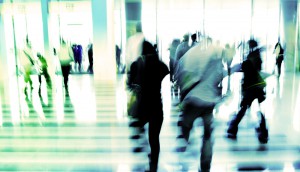 Art and copy folks on the move
On the heels of Nellie Kim and Chris Hirsch's departure, John St. announces three new creative faces, while FCB taps a senior AD and Grey Canada brings in an ACD.