Articles Tagged 'Jill MacKinnon'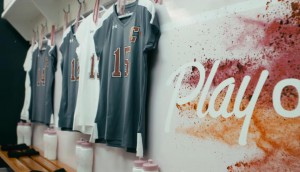 Playtex gives girls a level playing field
The new Play On Canada grant looks to give female high school teams the same opportunities as their male classmates.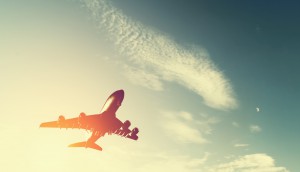 Schick offers free…flights?
It's all about creating an amazing experience for the shaving products brand, offering free flights for life among other prizes.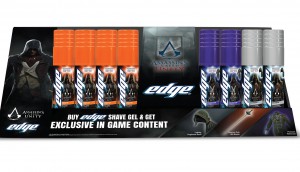 Edge joins forces with Ubisoft
The Energizer shave gel taps into the Assassin's Creed: Unity launch to reach gamers.