Articles Tagged 'Jill Schoolenberg'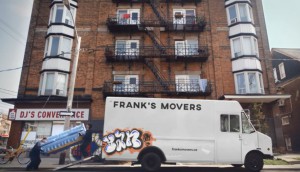 GoDaddy pivots its approach to reaching entrepreneurs
After several high-profile campaigns with the Raptors, the company turns to explaining how it can help businesses evolve.
New year, new marketing strategies
Associate publisher Lisa Faktor looks back at the year that was, as well as the year ahead.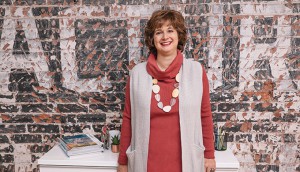 MOY 2019: Jill Schoolenberg's slam dunk
The GoDaddy VP transforms sports figurines and cozy pajamas into a long-term strategy for the Canadian market.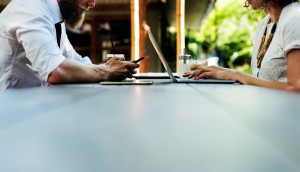 Time to vote in the Marketer and Agency Surveys
The deadline to weigh in on the state of the industry (and win tickets to Agency of the Year) has been extended to Oct. 12.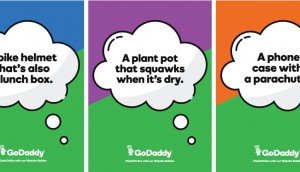 GoDaddy enables the next big ideas
A new campaign and social play aims to show how quickly new business concepts can be given an online platform.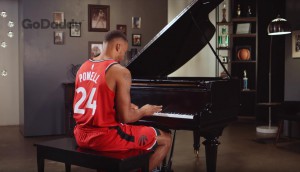 GoDaddy helps Norm Powell drop a new single
The Toronto Raptor creates a site for his fledgling music career and helps the brand tell a more authentic story.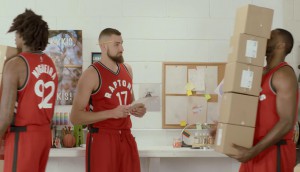 GoDaddy ups its product game
The second spot in the "Itty Bitty Ballers" campaign reinforces the focus on easy website building and customer support.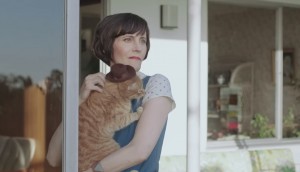 GoDaddy puts cats in hats
A new campaign positions the web host as a go-to for taking small business ideas to the next level.