Articles Tagged 'jimmy Lee'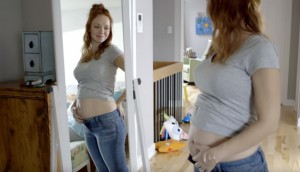 Thyme Maternity's understanding campaign
The niche retailer's new ads position it as an expert on the ups and downs of pregnancy.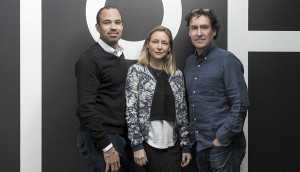 Sid Lee restructures production units
Sid Lee Studio brings previously separate offerings into a single integrated production team.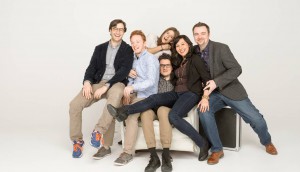 Sid Lee Labs goes live
The secret's out: how the experience design arm of the agency plans to create and deliver innovation solutions for clients.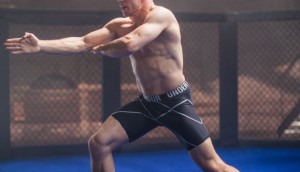 GSP on the silver screen
A documentary about Georges St. Pierre, produced in part by Sid Lee's production arm, opens Thursday.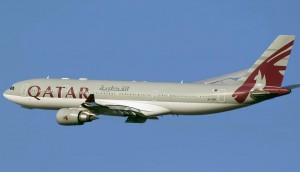 Sid Lee wins Qatar Airways account
The agency's content arm, Jimmy Lee, will lead the project to create interactive videos for the airline.