Articles Tagged 'Joanne Forrester'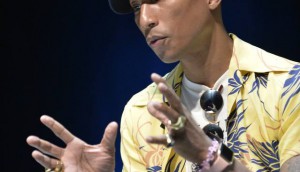 Lessons from Pharrell's path to success
Bostons Pizza's Joanne Forrester on what marketers can learn from the musician's talk at Cannes.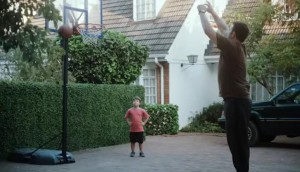 Boston Pizza makes everyone a fan
The casual dining chain is including the whole family in its first sports-centric "fan story" spot.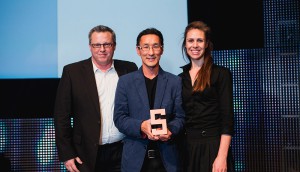 B!G judges
Read up on the panel that selected this year's winners.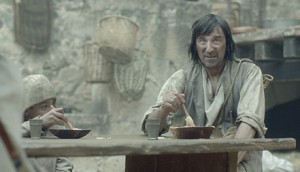 Boston Pizza's big 5-0
Look back at the casual dining brand's history as it celebrates its anniversary.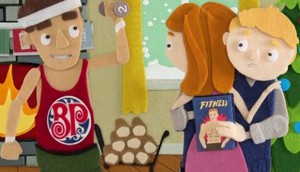 Boston Pizza calls out festive fakers
The restaurant is launching its first mass media campaign to promote its gift cards with a series of digital and TV spots.