Articles Tagged 'Johanna Andrén'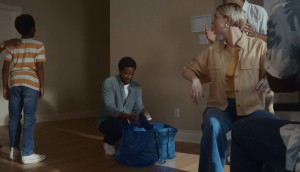 IKEA's new platform is about how wonderful home is
Amidst the pandemic and affordability concerns, the retailer shifts its approach to once again make homes places of comfort and joy.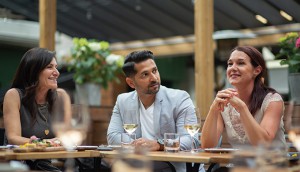 CCOs, CMOs and CSOs chat creativity in Canada: Part Two
Agencies and marketers talk relationships, changes brought on by the pandemic and what's holding the industry back.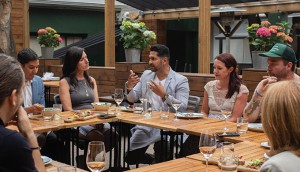 CCOs, CMOs and CSOs chat creativity in Canada: Part One
Agencies and brand marketers met for an informal discussion on how local strengths and business models stack up on the global stage.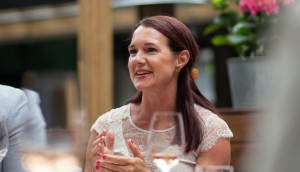 View from the C-Suite: Johanna Andren moves IKEA away from tactics and toward brand-building
The retailer now has a greater balance between long-term and short-term communications, says the head of marketing.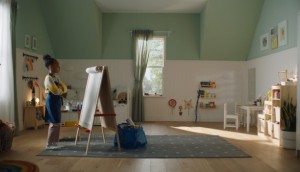 IKEA explores the dual meaning of 'make yourself at home'
The retailer's new campaign shows how simple design choices can shape who we become.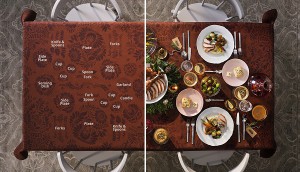 IKEA assembles a care-free holiday meal
A tablecloth stealthily shows how to properly set the table and simplify coming together again, a key message of a broader holiday campaign.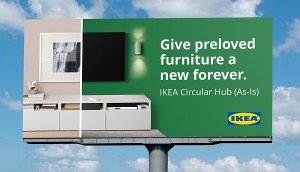 IKEA Canada expands its 'Green Friday' project
The retailer is spending the month showing how a circular economy is not only affordable, but convenient.
Innovation under the microscope
Strategy's CMO Council offers insight into where marketers are applying agility and ingenuity to their content and innovation strategies.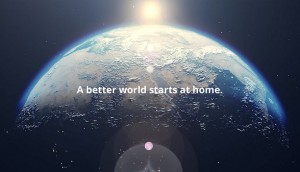 IKEA links a healthy planet to the homestead
The retailer continues to encourage little eco-friendly acts with a big collective impact as part of its planet-first ethos.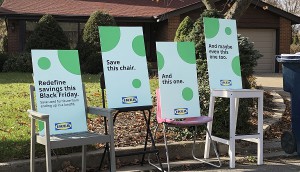 IKEA makes Black Friday about saving both money and the planet
The retailer is also shifting its spend and strategy to reach households that are already keen on going green.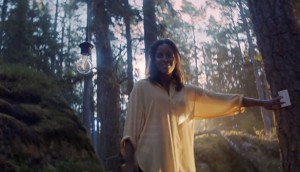 IKEA inspires little acts that have a big environmental impact
Climate change is intimidating, so the furniture retailer is showing how things from lightbulbs to food containers can be a huge help.
IKEA finds the silver lining in staying home
The second spot launched under the retailer's new head of marketing combines snippets of its global and Canadian ads.