Articles Tagged 'Johanna Faigelman'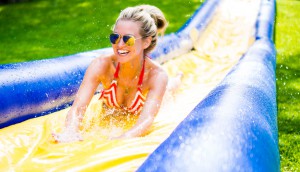 What's trending for 2017?
From crickets to wine, here are just a few insights into what's hot for the year ahead.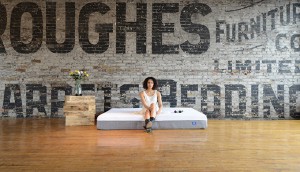 When did sleep become sexy?
Getting a proper night's rest has become the cause du jour for mattress brands, wearables and dairy farmers.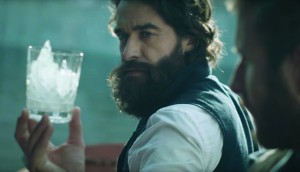 Have we reached peak 'authenticity'?
Some brands tackle pretentiousness with a different vision of everyone's favourite buzzword.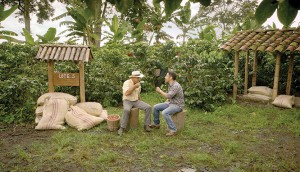 Nabob and the coffee kerfuffle
How the 120-year-old brand managed to maintain its challenger status.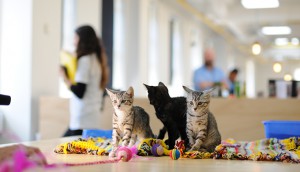 On trend in 2016
From the sharing economy to age-agnostic marketing, here are a few predictions for the year ahead.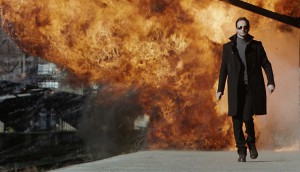 Weekend reading: Axe bromances the older gent
How Unilever ditched the bikini babes, toned down the scent and matured its messaging to reach a demo that's growing up.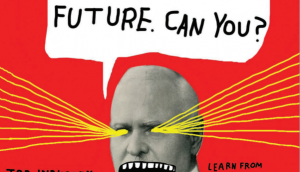 Throwback Thursday: strategy in 2014
Let's look back on the past year (so far). In '14, brands challenged gender norms and wearable chatter skyrocketed.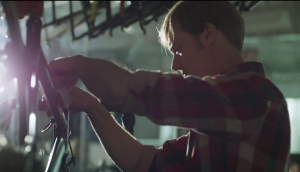 Trend alert: brands get crafty
An anthropological guide for brands getting into handcrafted messaging.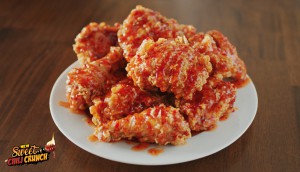 KFC, the hard way
The QSR is the latest company to venture into the handcrafted space, with a new tagline and campaign.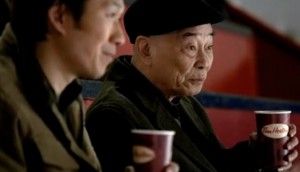 Tim Hortons celebrates half a century
Will quietly reflecting Canadians' values be enough to stave off growing competition and resonate with a changing demographic?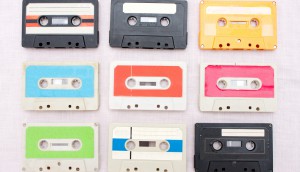 Getting nostalgic about nostalgia
Human Branding's Johanna Faigelman looks at why millennials are seeking comfort in "better times" of recent past.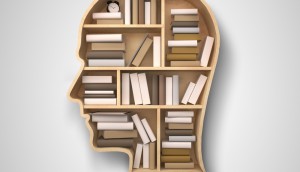 Knowledge, the new elitism
Anthropologist Johanna Faigelman says the elite are no longer born, they're made.