Articles Tagged 'John Rocco'
Scotiabank tries to put financial worries to rest to get clients sleeping better
The bank recasts its advice offering as a sleep aid, tapping into a top stressor over the last two years.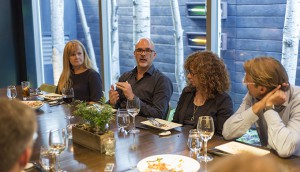 Media roundtable: Facing the pace of change
Media agency leads and brand execs gathered to discuss change and competition in the industry.
Sonnet takes a more tactical approach to optimism
The online insurance provider's latest campaign focuses on points of difference.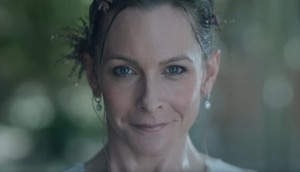 Check it out: Sonnet's latest silver lining
The insurance brand's newest take on optimism also features a subtle message of inclusion.
Sonnet Insurance's optimistic launch
The new digital brand focuses on superior storytelling and filmmaking for its glass half full debut.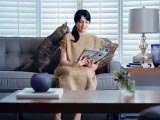 Sears focuses on 'The Essentials'
The retailer is extending its "Make Every Day a Great Day" branding with a TV and online campaign that highlights its product heroes.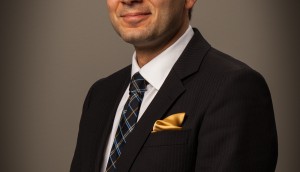 In the aisles with Sears Canada's John Rocco
The department store's VP of retail marketing looks at how it will use in-store tactics to turn the 50-year-old company around.