Articles Tagged 'Joseph Bonnici'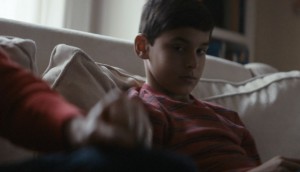 White Ribbon explores the roots of toxic masculinity
Launched on national anti-bullying day, the organization's new campaign draws attention to the negative socialization of boys.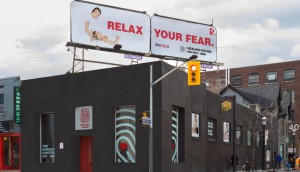 Casey House launches spa to relax (unwarranted) fear of HIV
The Toronto hospital's latest attempt to smash stigma is a spa staffed by people who are HIV-positive.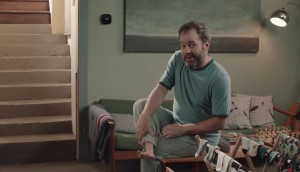 Ontario's lighthearted approach to climate change
A new campaign for the Green Ontario Fund suggests saving the planet may shrink more than your carbon footprint.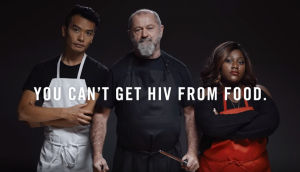 Casey House aims to end the stigma around HIV/AIDS
The hospital will open Canada's first HIV-positive eatery to help combat negativity.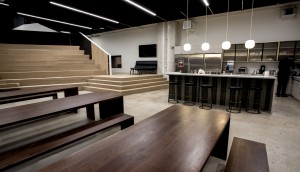 The List: Bensimon Byrne's boundless thinking
How allowing staff and ideas to move freely within its office has propelled it to a successful year.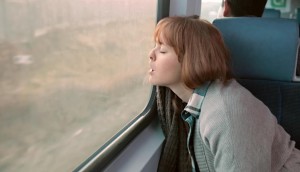 Metrolinx gives some perspective
The transit crown corp is hoping people will look past the day-to-day construction to see the big picture.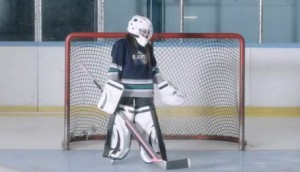 Tennis Canada takes on hockey
The organization is positioning tennis as an affordable alternative for kids who don't want to play hockey with TV spots during the Rogers Cup.