Articles Tagged 'Joy Ghosh'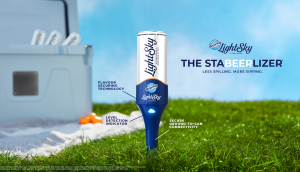 Belgian Moon creates a coozy that will end beer spills
Molson Coors is launching a flavour-focused light beer with a reminder that every bit of it is meant to be enjoyed.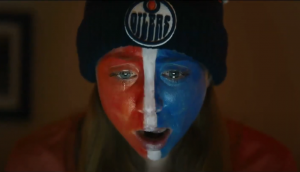 Molson celebrates (and commiserates) with hockey fans
The brand is continuing to "reclaim its identity" by letting the country know it is the beer of Canada's game.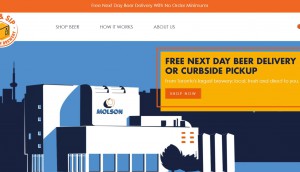 How a drawing of its brewery is helping Molson Coors step up its DTC game
To capture a growing number of ecommerce customers, the brewing giant leans into the reliability that comes with legacy.
Molson's cup runneth over
More than two dozen brands have signed on to be part of the brewer's campaign to support Canadian beers as delivery of its cases begins.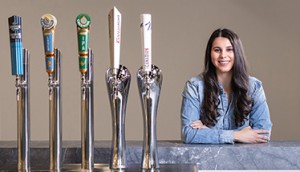 The New Establishment: Expanding PR's portfolio
How Molson Coors' Jessica Vieira Teixeira earned the brewer a major bump in spend.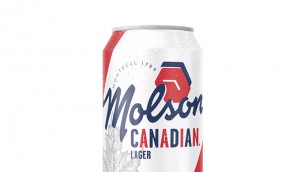 O, Molson Canadian, our true and patriot beer!
A look at how the patriotic brand has fought to win brand love over the last 60 years and what it hopes will be its next one-two punch.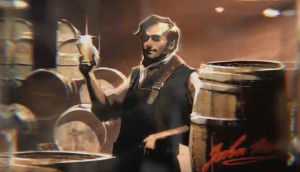 Molson peels back the layers of its history
A new TV commercial supports the brewer's new masterbrand visual identity for its core labels.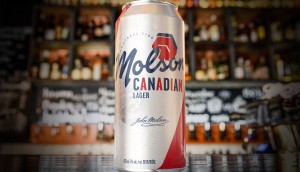 Molson refreshes its labels under new masterbrand approach
The redesign aims to bring renewed focus to the brewer's legacy and "premiumize" the category to compete with craft beer.