Articles Tagged 'Judy John'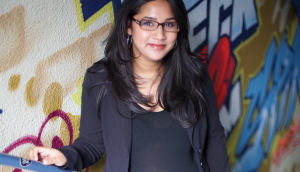 Stuck in a Mad Men era
In part two of strategy's diversity series, we examine why agencies struggle to get women and visible minorities up the ranks.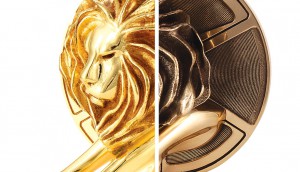 Shine or bust: Advice for winning awards
Leo Burnett's Judy John, Taxi's Dominique Trudeau and JWT's Martin Shewchuk offer words of wisdom on how to bring home the hardware.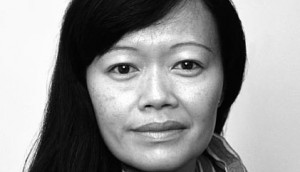 Canadian Cannes jury members announced
Five women and one man head to Cannes this summer to judge the Film, Cyber, Direct, Promo & Activation, Radio and Design categories.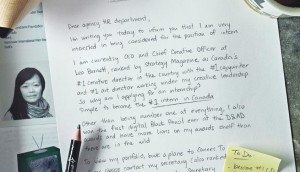 NABS' high-flying interns
A look at the National Advertising and Benevolent Society's Vintage Intern Auction.