Articles Tagged 'Juniper Park'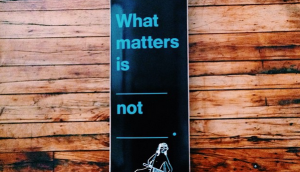 Cheerful creatives making holiday cheer
A round-up of season's greetings from ad land to you.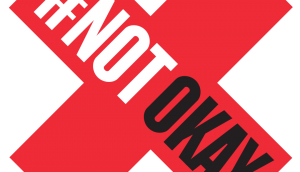 Creating a collective voice of dissent
YWCA's new campaign hopes to convince people that it's okay to say violence against women is #NotOkay.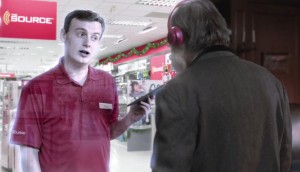 Escaping the ghost of tech's past
As it debuts a new Scrooge-inspired Christmas campaign, the head of marketing at The Source talks about the retailer's attempts to shake off its RadioShack baggage.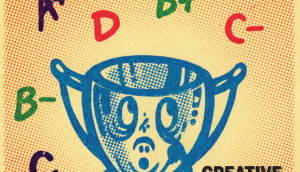 Throwback Thursday: strategy in 2011
In '11, Swiss Chalet had its own TV channel, Vonk and Kestin went swimming and we obsessed about location-based marketing.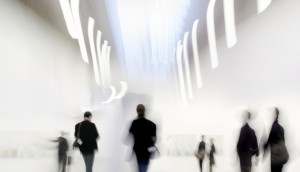 MacLaren McCann boosts its creative might
The agency has brought in six new faces, from group CD to junior AD, to work across a variety of accounts.
Video: In the jury room with…
Taxi's Frazer Jelleyman, Juniper Park's Barry Quinn and Pirate's Tom Eymundson dissect work in Cyber, Design and Radio.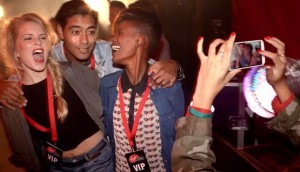 Virgin promotes its benefits
The mobile company is playing show, not tell, with a new spot that highlights member perks this summer.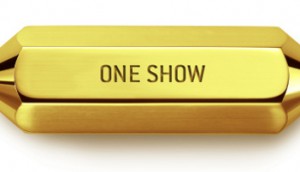 See the One Show winners
Check out the work that won Cossette several pencils and saw Anomaly and Paprika each take home a Gold.
The power of wacky
Now trending: From talking horses to a sales associate "genie," it seems silly season is upon us in ad land.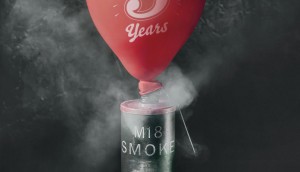 CJFE's explosive campaign
The NGO and Juniper Park are promoting the Review of Free Expression in Canada with an online video and poster.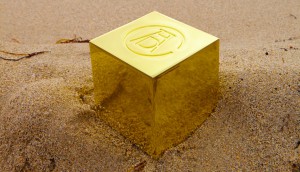 Canada takes home eight ADC Cubes
Juniper Park, Leo Burnett and Sid Lee are among those that won, with Canadian band Arcade Fire picking up a Tomorrow Award.
Shopper Innovation Awards: Kraft brings back hockey
The CPG company made sure hockey went on during the NHL lockout, winning a Bronze.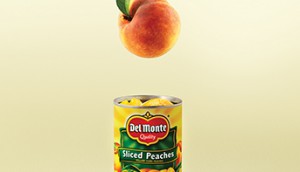 CASSIES Bronze: Del Monte re-establishes its quality credentials
The packaged goods food brand taps "Garden Quality" for success south of the border thanks to agency Juniper Park.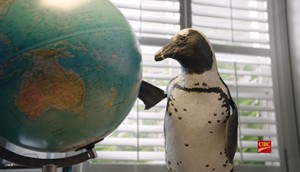 Brands get fowl
A bird's-eye review and ratings of the flock of bird ads in market featuring everything from chickens to penguins.