Articles Tagged 'Juniper Park'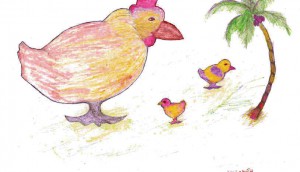 Getting creative for the cause
Campaigns from Virgin Mobile, Aeroplan and IFEX defy conventions in their quest for good.
Quaker launches charitable game
The PepsiCo brand plays with consumers on Facebook to feed hungry Canadian families.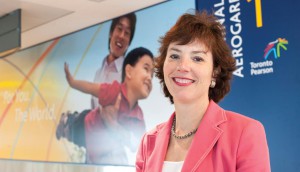 Toronto Pearson takes off
With Pamela Griffith-Jones in the cockpit, the GTAA launches a new brand strategy it hopes will turn the airport into a must-visit destination.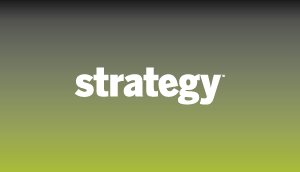 Quaker ensures amazing