Articles Tagged 'Juniper Park\TBWA'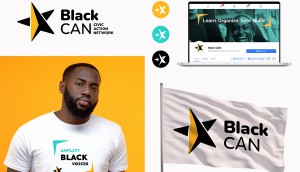 BlackCAN rebrands its mission supporting tomorrow's leaders
The organization wants to exemplify the guidance it gives rising Black candidates.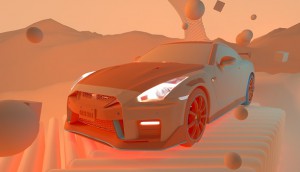 For Nissan, NFTs are more than a token gesture
The automaker taps into the technology to show off the aggressive innovation it has been using to refresh its vehicles.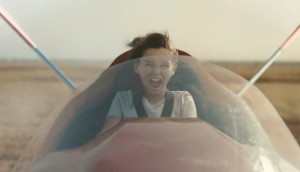 Why CIBC is letting ambitions soar in its rebrand
A massive effort behind the new look aims to speak to 95% of Canadians about achieving their dreams over the next six weeks.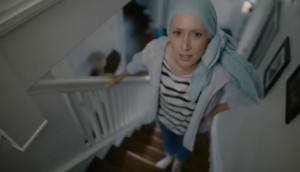 CIBC Run for the Cure steps up against pandemic fatigue
The campaign for this year's virtual event asks participants to draw on the strength of those they are running to help.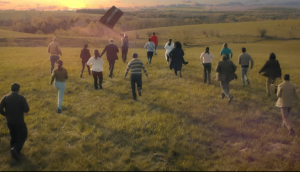 GoDaddy hits the road with more entreprenuers
The hosting company taps into the resilient spirit business owners have embraced during the pandemic.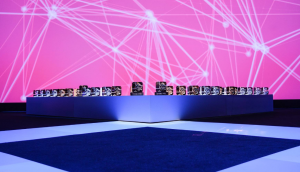 Inside the Jury Room: Film, Mobile and Audio
Dave Douglass, Jenny Glover and Marilou Aubin close off the week with a dive into their categories and the work that left a mark.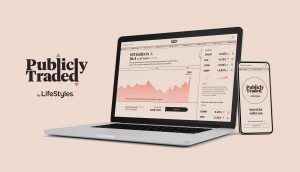 Cannes 2021: Another day, another 33 nominations for Canadian agencies
Creative Data, Creative Strategy, Direct, Social and PR brought in another big haul.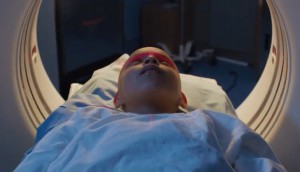 Cannes 2021: Canadian work earns 11 nominations in Health and Wellness
Seven agencies landed on the shortlist, but the country was shut out from a competitive group of nominees vying for Pharma Lions.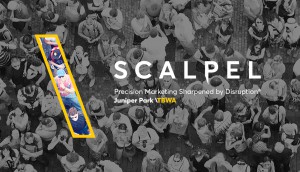 Juniper Park\TBWA launches precision marketing practice
With Scalpel, the agency aims to deliver highly personalized efforts that combine one-to-one marketing with cultural insights.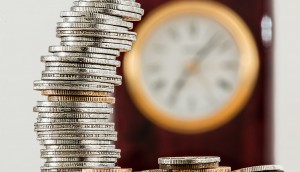 What's next for finance?
Juniper Park\TBWA's Jill Nykoliation explores the category's evolution through the lens of four opportunities that could lead to disruptive growth.
UNICEF personalizes its vaccination drive
In a PSA that puts the focus squarely on a child, the non-profit showcases the importance of community immunization.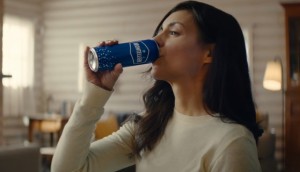 How Montellier is trying to sparkle outside of Quebec
Breaking from an approach that focused on where it was sourced, the carbonated water brand is opting for a message about "balance" that ties it closer to consumer tastes.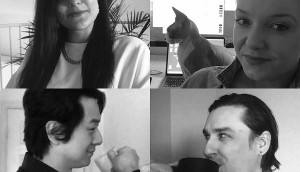 Juniper Park\TBWA hires four ACDs
The agency says the creative hires are the first of several anticipated in the coming months to handle new business.