Articles Tagged 'Juniper Park\TBWA'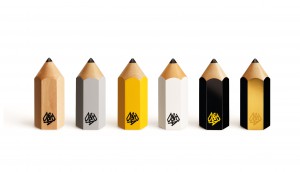 Juniper Park\TBWA wins a Yellow Pencil at D&AD
Bensimon Byrne, FCB/Six, Rethink and Zulu Alpha Kilo were among the show's other Pencil winners.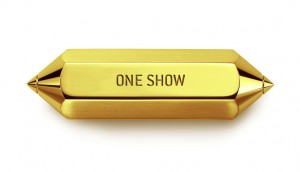 Rethink, OneMethod win big at The One Show
Juniper Park\TBWA, John St. and Sid Lee also picked up Gold Pencils.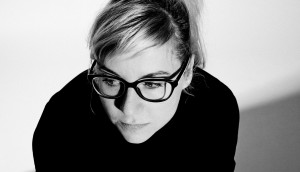 Juniper Park\TBWA names Jenny Glover acting CCO
Glover will succeed Graham Lang, who is leaving the agency to take a North American leadership role at Taxi.
Taxi hires Graham Lang as North American CCO
He will provide creative leadership for Taxi's clients, as well as its increasing collaborations with the rest of VMLY&R.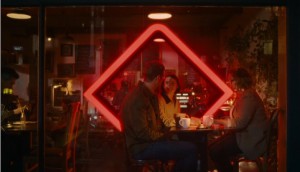 CIBC brings hope to the challenges of home buying
The bank tells a story of eviction to ownership as it brings its new brand to its mortgage business.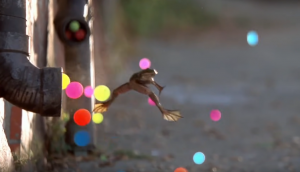 Why humour is your best asset to stand out from a 'sea of seriousness'
Juniper Park\TBWA's Jenny Glover explains why you don't necessarily need knee-slappers to break up tonal conventions.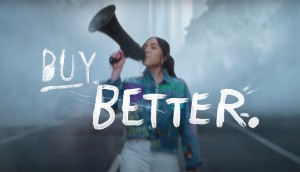 Marrying sales and sustainability
Several brands are showing that environmental goals and business growth doesn't have to be a one-or-the-other choice.
Properly teams up with The Scott Brothers
The brand taps into the care-free nature of the brothers to show how it removes the stress of buying a home.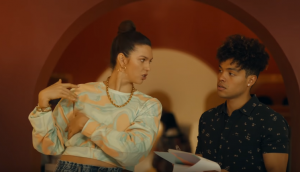 Intuit helps put new business owners' minds at ease
This year's campaign aims to normalize the financial unfamiliarity many entrepreneurs grapple with, and show how QuickBooks can help.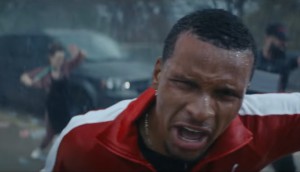 GoDaddy Canada leans in to being 'Unstoppable'
The web hosting service is sticking with a platform that celebrates the real entrepreneurs who use it.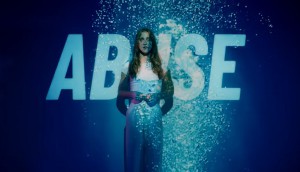 Canadian Women's Foundation empowers bystanders to stand up to abuse
Having created a life-saving hand signal, the non-profit is now helping the many Canadians who don't know how to respond to signs of domestic violence.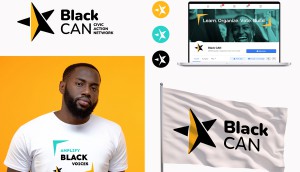 BlackCAN rebrands its mission supporting tomorrow's leaders
The organization wants to exemplify the guidance it gives rising Black candidates.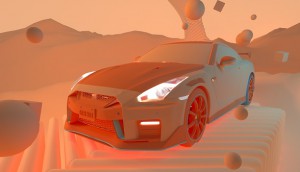 For Nissan, NFTs are more than a token gesture
The automaker taps into the technology to show off the aggressive innovation it has been using to refresh its vehicles.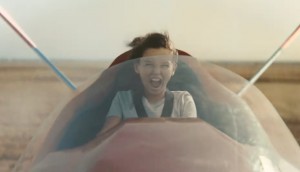 Why CIBC is letting ambitions soar in its rebrand
A massive effort behind the new look aims to speak to 95% of Canadians about achieving their dreams over the next six weeks.