Articles Tagged 'Juniper Park\TBWA'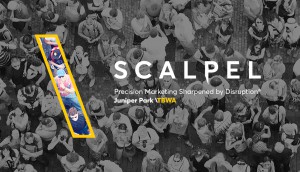 Juniper Park\TBWA launches precision marketing practice
With Scalpel, the agency aims to deliver highly personalized efforts that combine one-to-one marketing with cultural insights.
What's next for finance?
Juniper Park\TBWA's Jill Nykoliation explores the category's evolution through the lens of four opportunities that could lead to disruptive growth.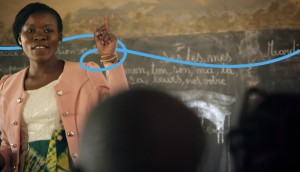 UNICEF personalizes its vaccination drive
In a PSA that puts the focus squarely on a child, the non-profit showcases the importance of community immunization.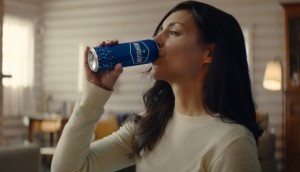 How Montellier is trying to sparkle outside of Quebec
Breaking from an approach that focused on where it was sourced, the carbonated water brand is opting for a message about "balance" that ties it closer to consumer tastes.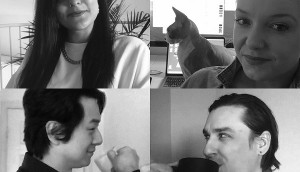 Juniper Park\TBWA hires four ACDs
The agency says the creative hires are the first of several anticipated in the coming months to handle new business.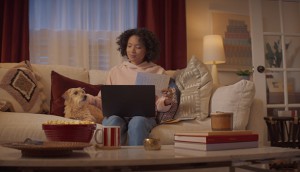 CIBC makes responsible spending more rewarding
The bank tries a new approach to reach cash-back card users, who tend to be more pragmatic than aspirational.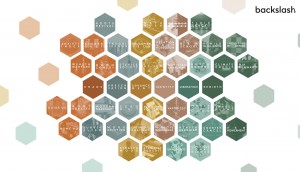 Which cultural shifts will be the most meaningful?
Juniper Park\TBWA's Dustin Rideout shares four societal trends that brands can use to help write history's next chapter.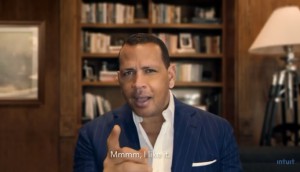 Intuit QuickBooks highlights the tools SMBs need now
The accounting brand boasts its suite of services in creative aimed at entrepreneurs facing hard economic times.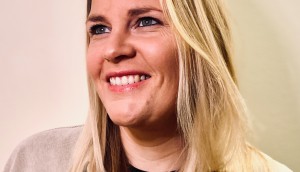 McCann Canada hires new CSO
Amanda Jones brings global perspective to the agency, having previously led the strategy department for its European hub.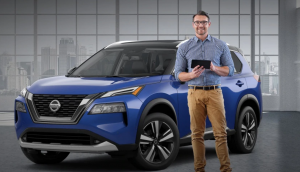 Nissan opens a virtual showroom
So many eyeballs were lost to cancelled auto shows and closed dealerships. The digital hub is the brand's way of taking back control.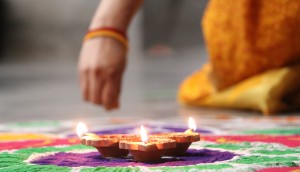 Happy generic holiday
With Christmas coming, Juniper Park\TBWA's Shipra Chauhan asks why more brands don't put the same effort into holidays that are meaningful to a multicultural population.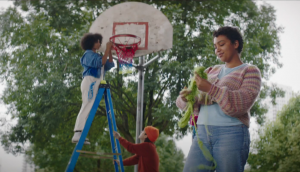 Why Nissan made ads for over 150 target audiences
The demographic for the still-growing SUV segment is now so big, the automaker needed to address a range of different needs.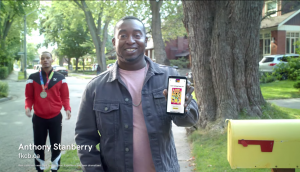 Why GoDaddy is passing the baton to entrepreneurs
The web hosting company is tweaking its sports strategy to show a realistic view of what small business owners are facing.