Articles Tagged 'Juniper Park\TBWA'
Nissan wins ICA Client of the Year Award
The car manufacturer was recognized in the award's second year.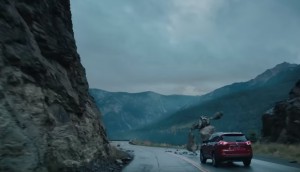 Nissan gets in the mud
Why the brand has veered away from exclusively featuring winter weather in its new creative.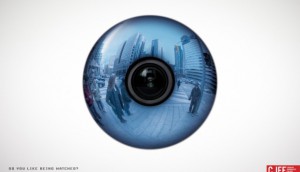 Check it out: Do you like being watched?
Canadian Journalists for Free Expression show the downside of an anti-terrorism bill.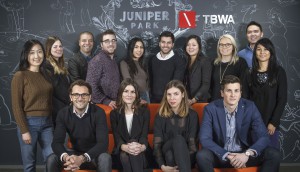 Juniper Park\TBWA hires 14
Four months after its merger and new AOR wins, the shop announces several hires and promotions.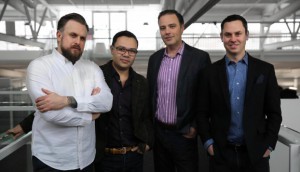 The top agency stories of 2015
We continue our look at what shaped the industry 2015, this time through our most-read news out of the agency world.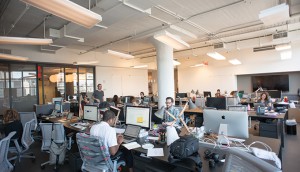 Agency survival strategies
How three Canadian shops are parlaying a U.S. client strategy into growth at home.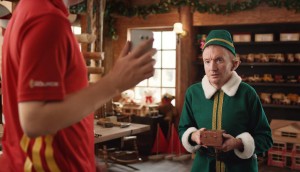 The Source modernizes the holidays
The retailer returns to its "I Want That" platform to continue its focus on high-demand tech products.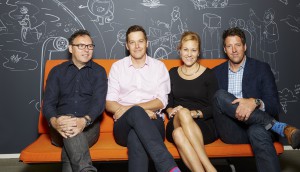 TBWA\Toronto, Juniper Park merge
Jill Nykoliation will head up the new shop, while TBWA's Canadian president Jay Bertram has resigned.