Articles Tagged 'JWT Canada'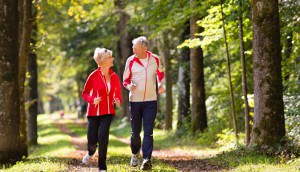 Who exactly is your consumer these days?
In part three of JWT's Trend Report, we ask, do you know who your consumer is? Say goodbye to gender roles and ageism.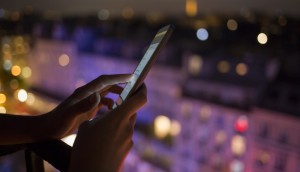 Privacy is dead. Long live mobile
Part two of JWT's Trend Report finds Canadians are waiting for brands to catch up to mobile realities and privacy woes.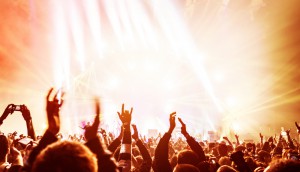 Are you entertaining?
Part one of JWT's Trend Report finds Canadians are slow to embrace shopping anywhere, but really (really) want cool experiences.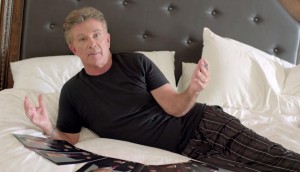 Get into bed with Alan Thicke
It's yours if you want it: the actor is donating his bunk to ReStore in a new campaign from JWT.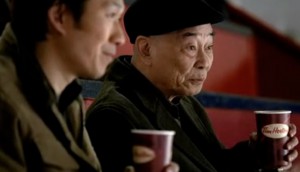 Tim Hortons celebrates half a century
Will quietly reflecting Canadians' values be enough to stave off growing competition and resonate with a changing demographic?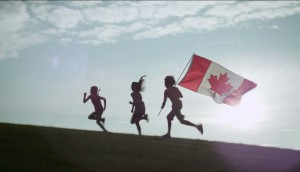 Investing in trust
Want to be considered a trustworthy brand? Set aside one-off cause programs for long-term commitments that show the difference your company is making.
Mobile means the end of anonymity: trend
The fourth installment of JWT's Canada Trend Study tackles mobile, from personal privacy issues to new business solutions.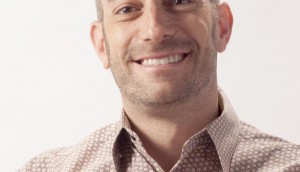 Cundari hires new CCO
Andrew Simon of Blammo Worldwide is joining the agency, taking the spot left vacant by Brent Choi.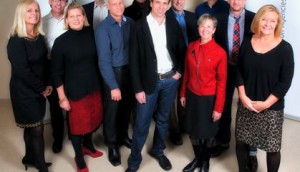 ICA announces 2013 board of directors
The new board will be chaired by Publicis CEO Andrew Bruce.