Articles Tagged 'Karli Kirkpatrick'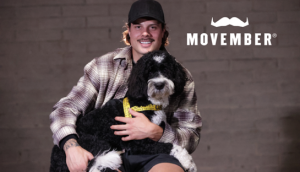 How Movember is trying to drive year-round relevance
Getting Auston Matthews to shave his mo' is one way the non-profit is keeping conversations going outside of November.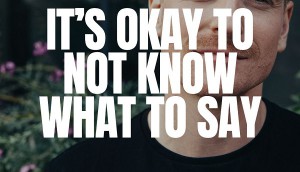 Movember focuses on breaking down emotional isolation
The non-profit launches a campaign to help men support each other through mental health challenges they're facing during the pandemic.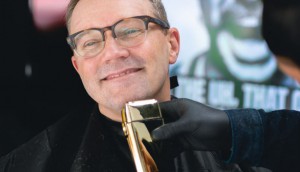 View from the C-Suite: Movember explores the nature of masculinity
The non-profit is challenging gender norms and being more inclusive to expand its reach.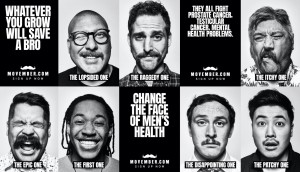 Movember aims to celebrate all kinds of "mos"
The men's health charity kickstarts this year's fundraising push by showcasing the diverse moustaches of its supporters.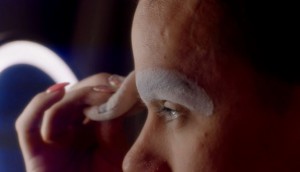 Movember makes a doc about a Toronto drag queen
The non-profit's first Pride campaign aims to broaden the conversation around men's physical and mental health.