Articles Tagged 'Kate Torrance'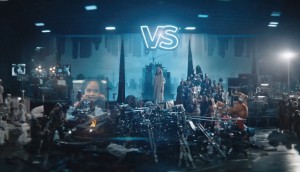 SickKids uses its past to prepare for the next "legendary stories"
The final fundraising push for a new hospital updates imagery from previous "VS." campaigns to show why it needs a new facility.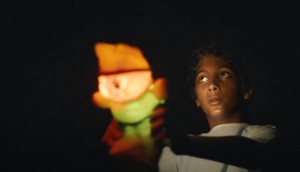 SickKids offers a light of hope amid uncertainty
The latest iteration of the "VS." platform illustrates the importance of a new hospital in breaking through the anxiety of the unknown.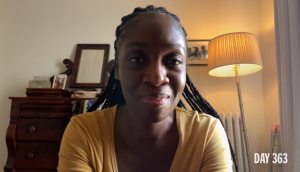 SickKids shows the day-to-day resilience of moms
The hospital takes a long-form, vlog-style approach to encourage participation in its gifting program this Mother's Day.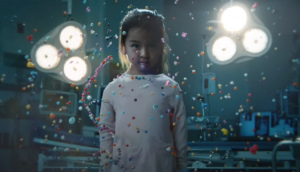 SickKids builds a monument to its patients' bravery
The hospital has given out one million "Bravery Beads" to patients, inspiring a high-impact approach to reach a similar donor milestone.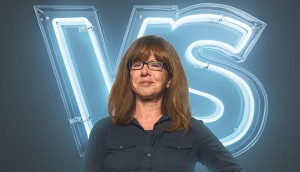 2018 MOY: Building the new SickKids
How Lori Davison's passion for brand strategy is helping the foundation take on its most ambitious goal ever.