Articles Tagged 'KBS+'
Myo moves into the future
The gestural controlled arm band eschews touch for movement control.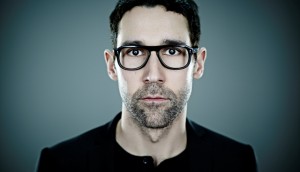 KBS+ adds to its creative firepower
Former Cossette creative Sacha Ouimet has joined the agency's Montreal office as its ECD.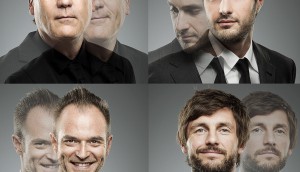 Luc Perreault joins Palm + Havas
The former KBS+ VP/CD (pictured top left), joined by new CD Jean-Christian Bizier (pictured top right), will lead all creative output for the Montreal shop.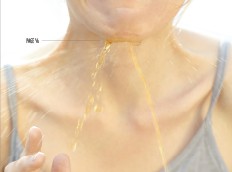 Kids + alcohol = book deal
"Reasons Mommy Drinks," a humorous blog by marketer Fiona Stevenson and CD Lyranda Martin-Evans, has been turned into a book, with a print campaign launching in September.