Articles Tagged 'Keith Henry'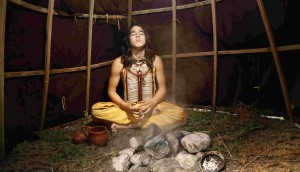 Indigenous tourism gets tactical
First, the tourism board showed Canadians what they can do in their backyard. Now the strategy is to literally give them a roadmap.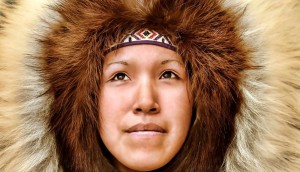 Indigenous tourism will be critical to recovery efforts
From the C-Suite newsletter: The fastest-growing tourism sector was hit hard by the pandemic. Here's how it plans to climb back.