Articles Tagged 'Kellogg's'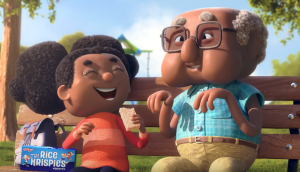 Rice Krispies brings cereal and treats together around moments of fun
A platform covering all the brand's products shows how "a simple grain of rice" can help families find magical moments to savour.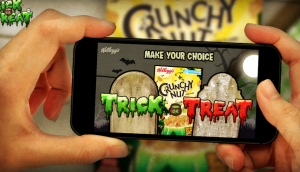 Tech in Action: Kellogg's virtual trick or treat
A partnership with Shazam uses AR to replace traditional toys found in cereal boxes.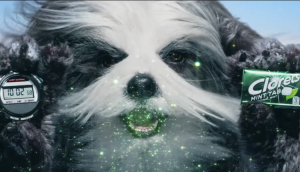 Did a robot write that ad?
Agencies are testing artificial intelligence for ad delivery. What does that mean for the creative?
All-Bran adds some attitude
The Kellogg's brand centres its latest product innovation and campaign on making fibre taste better.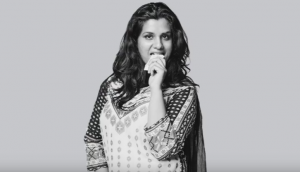 Special K makes cravings look good
Real women dig into the brand's Fruit Crisp bars in an informal and public photo shoot.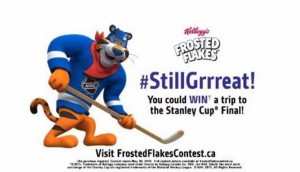 Kellogg's thinks the NHL is grrrrreat
The CPG co brings the nostalgia of Frosted Flakes to the NHL's adult male audience.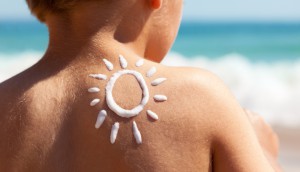 Future do-good innovations
Time to get inspired! We've dreamt up some ideas that marry function and social value.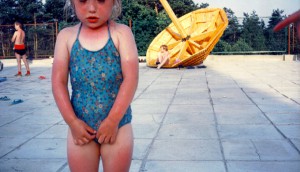 Future do-good innovations
We imagine a few new products that could change the world (and build brand affinity).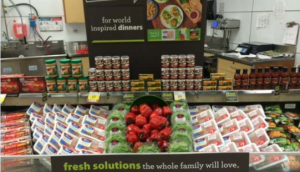 Save-On-Foods rolls out solutions centres
A new multi-brand program hones in on specific occasions, in a bid to woo consumers with its simplicity.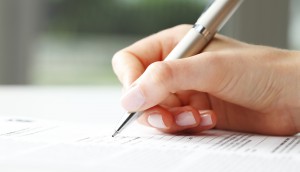 Christine Ross departs Spider Marketing
The agency's co-founder is taking on an SVP role at Free For All Marketing amid the Toronto shop's hiring spree.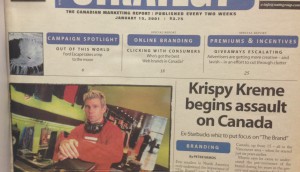 Throwback Thursday: strategy in 2001
For our 25th anniversary, we're travelling through time. In '01, the economy posed a challenge and John St. was born.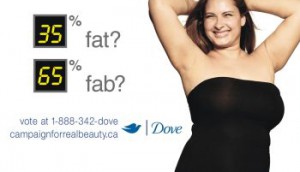 Empowering female ads
In honour of International Women's Day, check out these spots that encourage women and challenge stereotypes.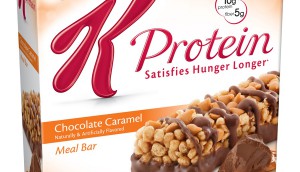 Kellogg's U.S. joins the loyalty battle
Industry experts weigh in on whether CPG-led loyalty programs could succeed in Canada's saturated market.